Jaco Maass: Digitising SA's agriculture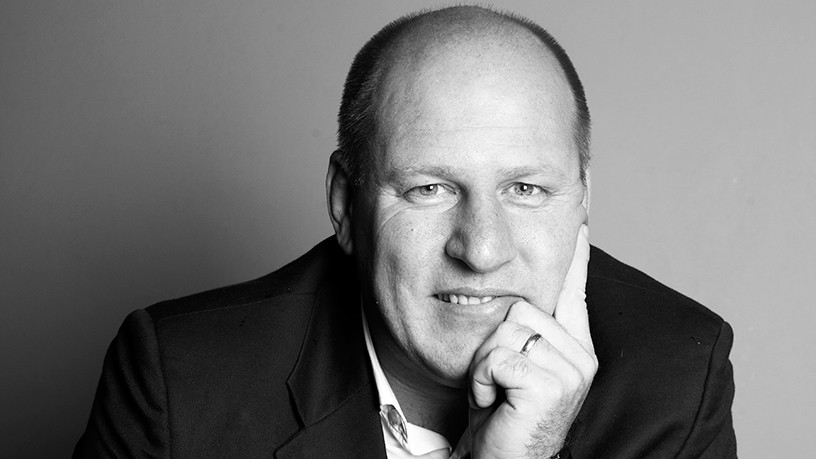 Jaco Maass, general manager: ICT at BKB, says he knew nothing about IT when he took on his role at the company. However, he believes his ten years in banking, gave him a good understanding of cash flows and return on investment.
"My vision at BKB, was to cross sell. You sell twelve times better to an existing client than to a new one resulting in numerous opportunities to grow the existing business."
Despite his non-IT background, Maass has transformed BKB's technology infrastructure during the five years he's been there.
"IT was identified as the biggest risk to the company. The Cobalt PoS system was a relic of the mid-80s, the telephone system was from around 1995, in fact it was installed the day after the Springboks beat France in the semi-final of the Rugby World Cup."
In addition, as a top agriculture business that deals in natural fibres, livestock auctioneering, shearing services and non-traditional grain storage, Maass also had to manage IT delivery in rural communities.
Drawing on his banking experience he built a bridge between business requirements and IT; linking technology deliverables with existing business requirements using a practical, methodical approach.
He also moved the businesses IT infrastructure to a hybrid cloud model, at the same time adopting machine intelligence to make better decisions and automate difficult tasks.
The digital ecosystems Maass has put in place, aims to harness the power of the highly connected world, enabling customers to participate in the company's digital ecosystem which connects to thousands of agricultural businesses across the whole of South Africa.