White paper: Riding the next wave of SaaS CRM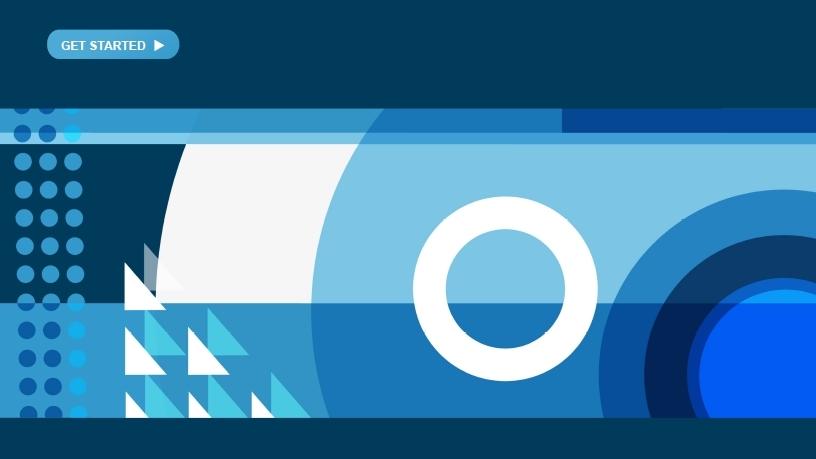 Many organisations have invested a lot of time and resources into their SaaS CRM systems, but they are struggling to make the most of their investment. CRM buyers are frustrated by high costs and long time-to-value, while CRM users (or customer-facing employees using CRM to engage with customers) struggle with bloated, overly complex solutions that do not help them deliver more efficient and effective customer experiences.
Many organisations are poised to replace their SaaS CRM within the next two years, but they must choose the right solution that overcomes the challenges of both buyers and users for their investment to truly translate into business value.
In August 2018, Freshworks commissioned Forrester to conduct a study exploring the adoption, challenges, and investment plans for SaaS CRM solutions. The study surveyed 300 SaaS CRM buyers and users in midmarket and small enterprise firms in the US, Germany, and the UK in the technology, retail, travel and hospitality, e-commerce, education, and non-profit industries.