Managed Integrity Evaluation appoints new CEO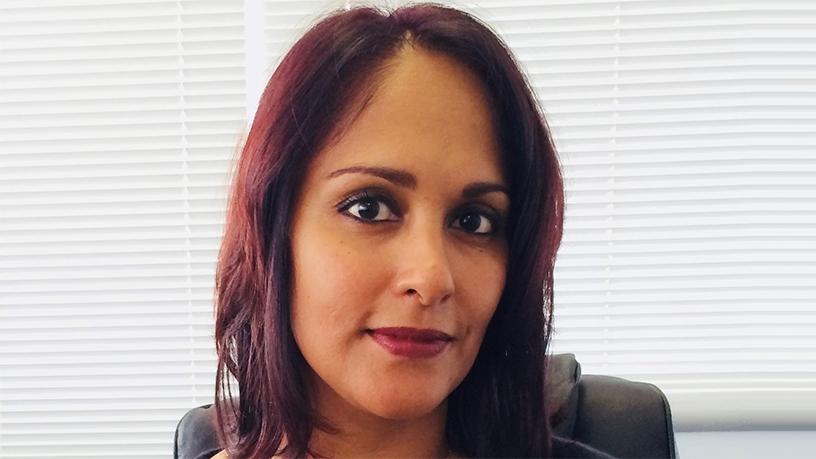 Local vetting company Managed Integrity Evaluation (MIE) has appointed Michelle Baron-Williamson as the company's new chief executive officer.
Baron-Williamson will be replacing founding member Ina van der Merwe who will remain within the company as sales executive officer where she will be responsible for driving the sales side of the business.
MIE is a wholly-owned subsidiary of EOH which specialises in authenticating various pieces of personal and confidential information for various companies on an individual or an organisation.
Using Afiswitch technology, the firm's criminal checks verify candidates' fingerprints against the South African Police Service Automated Fingerprint Identification System in order to determine their criminal background status.
With operations in 30 African countries, MIE's service offering incorporates qualification verifications which are processed through the National Qualifications Register, which has a database of over 3.5 million graduate records and 24 subscribing tertiary institutions.
Commenting on the appointment, Vivian Pather, Head of Information Services at EOH, said the firm is happy to keep both parties.
"We are excited to formally introduce Baron-Williamson as CEO. She brings with her years of experience and new ways of thinking that we believe will certainly build on the foundation that Van der Merwe has laid and position the business for future growth.
"The company also looks forward to the positive impact their continued contributions within their respective roles, will bring to the business, as MIE continues to press forward in meeting market background screening and vetting needs, in support of helping organisations make more intelligent people and procurement decisions."
Baron-Williamson joined the executive team of MIE in June 2017 and has spent the last year becoming more entrenched within the business and team.
"Her many years of industry expertise and experience in management roles, across information technology and business industries, will assist in enhancing MIE's systems, products and service offerings further to the market," noted Pather.
Prior to joining MIE, Baron-Williamson worked at PBT Group, serving as its regional director for Gauteng. In this role, her responsibilities included the management of sales, HR, operations and marketing. She holds a Diploma in IT from Wits Technikon and a Postgraduate Diploma in Business Management from Regenesys Business School. She has also completed her Meta NLP coaching training.