White paper: Implementing lean in ITSM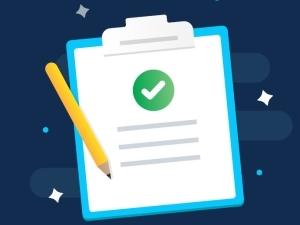 IT teams are the backbone of every organisation, be it a large enterprise, a medium-sized firm or a small, growing company. They are an integral part of the business, ensuring a smooth functioning of its internal operations.
However, the one thing that has not changed all these years is the enormous pressure placed on IT teams to resolve issues swiftly while being cost-effective. Nowadays, most organisations are focused on improving time to market, and it has become essential to resolve issues faster.
This white paper will explore the benefits of adopting a methodology such as the IT Infrastructure Library (ITIL) to manage IT service management, and using an ITSM tool to improve the efficiency of an IT team.