Mixed reaction to Ghostery open source announcement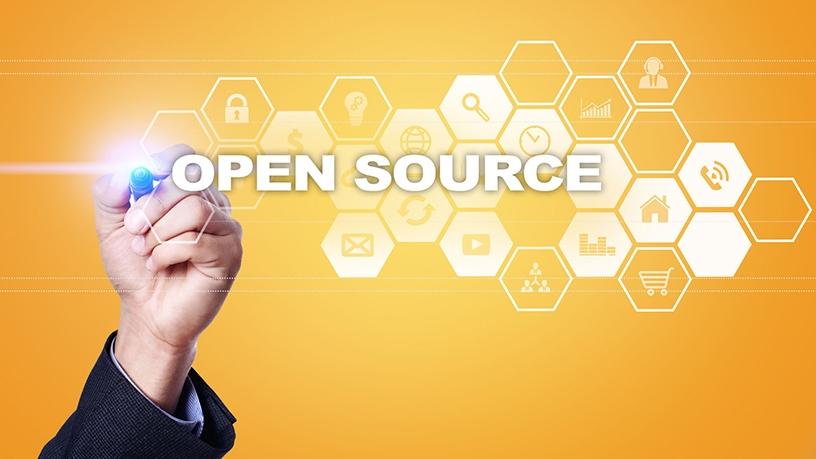 There has been mixed reaction to the announcement by Ghostery, the New York-based provider of free software that, among other things, protects Internet users' privacy by blocking advertisers and Web publishers from tracking their online behaviour, that it is going open source.
The popular Ghostery browser extension is one of a growing range of options to block tracking software built into Web sites. It been downloaded by millions of Firefox, Chrome, Opera and Edge users around the world. Now its code was made publicly available on GitHub for the first time last week.
However, there was some criticism of the fact that the code was released only for the Ghostery browser extensions, and not for the Ghostery mobile app. All commentators agreed, however, that the move marked another step in the ongoing battle between advertisers and privacy advocates.
Ghostery maintains its decision to go the open source route demonstrates its "commitment to transparency, empowering the public to see how Ghostery works and what types of data it collects, as well as the ability to make contributions to its source code".
Some commentators believe this move could not only attract outside improvements but also help to dispel 'conspiracy theories' about how it uses the data it gathers that arose because of the business model adopted by its previous owner, Evidon. Evidon used to offer Ghostery for free in exchange for user data.
Last year, Ghostery was acquired by Cliqz, a German search, browser and data protection technology company backed by Mozilla and Hubert Burda Media, both of which are emphatic about the fact that they do not share any data about individual users with third parties.
"Our software lets users see who tracks them and provides transparency into the impenetrable and secretive world of commercial online surveillance. In an effort to be as open as possible with our own users, we are following the example of our parent company, Cliqz, to publish Ghostery' s source code and make it freely available to the world," said Jeremy Tillman, Director of Product at Ghostery.
"Beyond increasing our own transparency, becoming an open source product creates a tremendous opportunity for our user community to contribute to our code and join us in our effort to make the Internet cleaner, faster, and safer."
According to Tillman, Ghostery has a very passionate and active user community, with most users already voluntarily contributing to statistics that are used by Ghostery and Cliqz to discover new trackers and unveil the invisible tracking ecosystem that pervades the Web to assess the relevance and safety of Web sites.
The technical basis for this data contribution is the Human Web, an open source software system that is integrated in the browser or browser extensions of Cliqz and Ghostery to prevent interception and to ensure these statistics contain no data about individual influencers.
"This ensures total privacy and transparency," Tillman explained. "When it comes to putting users in control of their data, privacy and transparency are equally important. Only when individuals clearly understand what data digital products are collecting can they make meaningful decisions about what information they share and with whom."