10 most promising jobs and in-demand skills for 2018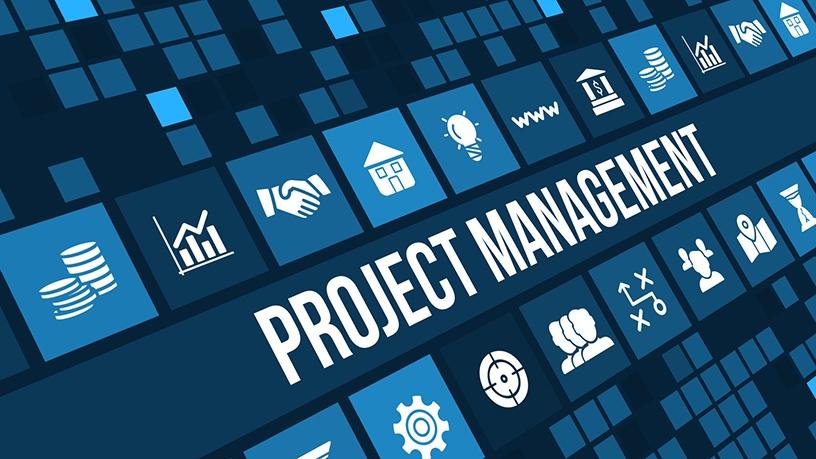 Six of the 10 most promising jobs for 2018 along with the most in-demand skills for 2018 which were identified in a recent LinkedIn survey require project management competencies.
In addition, of the 2 000 business leaders who participated in the LinkedIn survey, 57% said that soft skills such as leadership, communication, collaboration and time management were more important than hard skills.
The survey also found that the way in which people are thinking about their careers and how they define success is changing, while the rise of technology across every industry has created a flurry of new jobs - which don't necessarily require tech and associated skills.
Key trends
The key trends to emerge from the survey were:
Technology is here to stay.
Technology jobs and skills continue to dominate the list of top jobs and that trend does not appear to be set to change any time soon. In addition, all jobs are likely going to require some (possibly basic) technical skills in the future.
You don't need to be technical to be successful.
Despite the prominence of technical jobs and skills, soft skills like management, leadership, and strategy are equally important.
Customer is king.
As a side effect of the technology boom, customer success, marketing, and sales-related jobs are growing quickly. Reaching potential customers and ensuring current customers are successful with your product are critical for business success.
Top 10 list most promising jobs
LinkedIn also provided a top 10 list of the most promising jobs in the US based on their high median salaries, strong job openings and year-on-year growth, as well as the jobs most likely to lead to a promotion or advancement within an organisation. The list includes the top five skills associated with each position. They are:
1. Engagement lead
Top skills required: management, leadership, project management, strategy, communication
2. Software engineering manager
Top skills required: software development, agile methodologies, management, Java, SQL
3. Customer success manager
Top skills required: management, sales, customer service, leadership, customer relationship management
4. Solutions architect
Top skills required: management, integration, solution architecture, design, project management
5. Sales director
Top skills required: sales, management, business development, account management, marketing
6. Engineering manager
Top skills required: engineering, project management, management, manufacturing, design
7. Program manager
Median Base Salary: $100,000; 25% growth in job openings, career advancement score of 8
Top Skills required: management, project management, program management, leadership, training
8. Product manager
Top skills required: management, product management, program management, marketing, product development
9. Data scientist
Top skills required: Python, data analysis, machine learning, SQL, statistics
10. Technical program manager
Top skills required: management, project management, program management, leadership, testing