SURVEY: Is your data adequately protected?
More than a third of businesses don't know if their data protection strategy meet compliance regulations such as POPI and GDPR.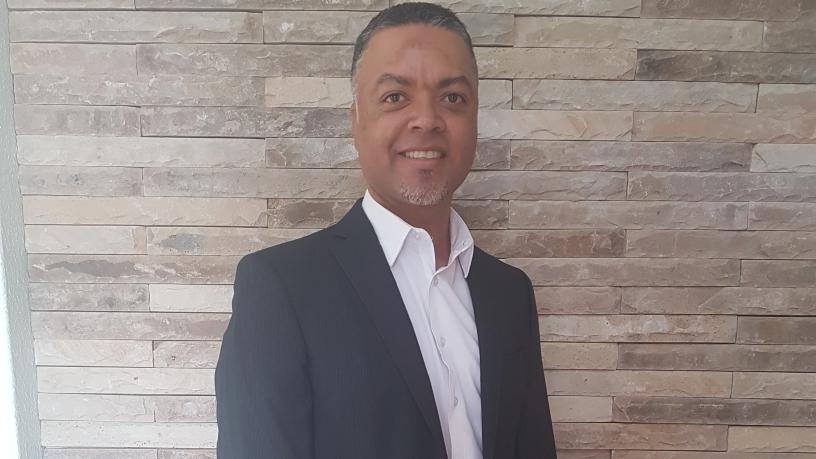 Almost half of businesses are not confident that their data protection strategy meets compliance regulations such as the Protection of Personal Information Act (PoPI) and the General Data Protection Regulation (GDPR).
This is according to the online Data Protection Survey conducted by ITWeb and Puleng Technologies, in partnership with Dell EMC.
While over half of the survey respondents (57%) do have a defined data protection strategy in place, 10% believe their started does not meet industry compliance regulations and more than a third (35%) say they are unsure if it does.
Furthermore, 28% say they do not have a clearly defined archiving strategy that deals with compliance and cost containment.
PoPI and GDPR will significantly impact how security operators collect, use, store, update, retrieve, use, and disseminate data by means of transmission or distribution. Apart from reputational costs, there will also be substantial fines.
Experts say not only will individuals and organisations benefit through data privacy legislation, but the regulations are also important for international trade, as concerns around information privacy can create barriers to international trading.
Backup data
As cyber attacks are increasing in frequency, severity and sophistication, adequate data protection is needed throughout all areas of the business. According to the survey, 41% of respondents say they are satisfied their backup data is adequately protected from malware or ransomware attacks.
According to the Ponemon Institute, South African organisations are more exposed to data breach incidents than their counterparts across the globe, having scored the highest probability of experiencing a data breach in the next 24 months.
Just under half of the respondents (48%) say their data protection environment is supported through in-house skills, with 30% using a blended delivery consisting of both vendor and in-house, and five percent opting to fully outsource.
Cloud migration
When it comes to the cloud vs on-premises storage, 28% are using software-as-aservice, while 23% say they are focusing on only moving back-office applications to the cloud. Sixteen percent of respondents say they have no intention of migrating to the cloud, with 13% prefering to only move mission-critical data to the cloud.
"A simplified and modernised data protection strategy enables businesses to adopt new applications and move to the cloud (or beyond) knowing that its data is secure and recoverable," Mark Baatjes, executive account manager at Puleng Technologies says.
Research firm International Data Corporation (IDC) predicts worldwide spending on public cloud services and infrastructure will reach $160 billion in 2018, an increase of 23.2% over 2017.
When asked if data sovereignty is a key concern when it comes to their cloud adoption strategy, over half (54%) answered yes, and 24% answered no.
In terms of their expected data growth over the next 12 months, 13% of companies expect it to double. A further 37% said they expect a 25% increase in data and approximately 40% say they expect their data volumes to increase by 50%.
Cost containment
In order to control the cost of data protection, almost a half of respondents are considering using managed services or Backup as a Service, while almost 40% are in favour of using utility based pricing (pay as you go).
The 2018 Data Protection Survey, in partnership with Puleng Technologies, was run online on ITWeb for two weeks to gain insight into the data protection strategies of SA organisations.
Who responded
Respondents are largely IT professionals and senior executives, from both South African public and private sectors.
A total of 177 responses were received for the Data Management Survey.
27% of respondents are CEOs or MDs and 36% middle management.
21% of survey respondents are from fairly large companies with between 501-5000 employees and 18% are from multinationals with over 10 000 employees.