BeMobile tackles SA data woes with loyalty rewards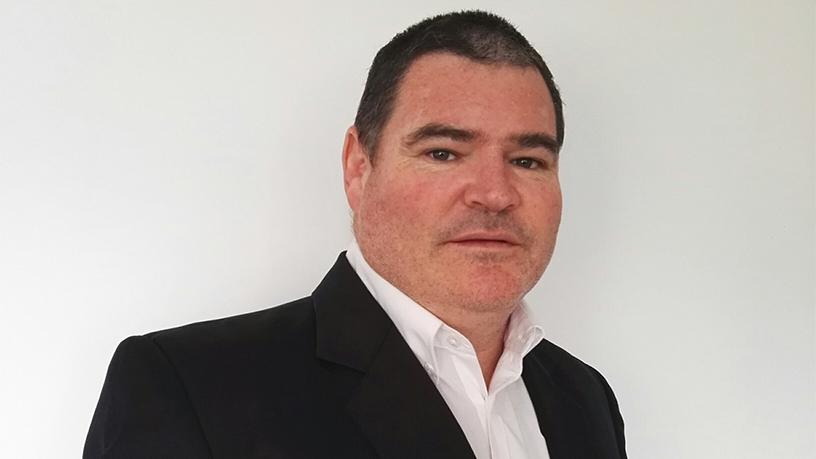 New entrant into the mobile market, BeMobile, is focused on bringing down mobile data costs through a rewards programme that offers cash-back on all data and airtime purchases.
"In essence, BeMobile is a loyalty programme with the idea to reduce mobile rates and it's unique in quite a few ways," Bryan Thomas, BeMobile business development manager, told ITWeb in an interview.
"We don't have any out-of-bundle fees, you can get considerable cash-back on various things and we try to remove all of the elements that steal data, in order to reduce data prices for low-income people."
The local company is in partnership with mobile virtual network operator (MVNO), Aetas Mobile, which is the licence-holder. BeMobile is a franchisee of Aetas but offers its own branded SIM cards and mobile offerings. Like most other MVNOs in SA, it piggy-backs on Cell C's infrastructure.
"Every time you buy airtime or data, you get 100% cash-back. Our whole premise is not to compete with other networks on price; our selling prices are almost exactly the same as theirs but every time you buy you get 100% cash-back and if you buy other things you also get cash-back. We provide the means to reduce your airtime costs through the cash-back," Thomas explains.
"If you spend R100 on airtime and R100 on something else, together that will give you a relative price of 66c per minute, which is the cheapest in SA. The same goes for data. If you look at the big hoo-ha around #DataMustFall, our approach is that just by using your 100% cash-back up until 3GB, we have the cheapest prices in SA.
"The idea is to penetrate the lower income markets and for them to see the benefits of not having to pay high out-of-bundle fees," he adds.

The cash-back, which never expires, is only possible if signing up for BeMobile's monthly service, which costs R30 per month.
The Web site offers over 1 000 other items that users can buy to receive cash-back. Thomas says the tipping point where users begin to see benefits from the rewards programme is fairly low.
"If you spend R50 a month on data, you just need to buy one item online once a year and you will start receiving the benefits of lower prepaid data."
Aetas Mobile director Paul van Zyl points out it's one of very few MVNOs with a contract offering.
"However, our contracts are different. Instead of getting yourself into a contract that says you get so much data and so much airtime per month, what we do is we offer a device plus cash-back. The cash-back sits in an online profile. Every time the customer goes into his profile he can manage his own data or airtime and just purchase it from there, or buy Nike shoes or pay for an airline ticket from there. It's his money so he can do whatever he likes with it," Van Zyl says.
Users can spend the virtual currency on anything being sold on the BeMobile Web site or convert the virtual cash to literal cash, but at a 40% ratio.
Money-making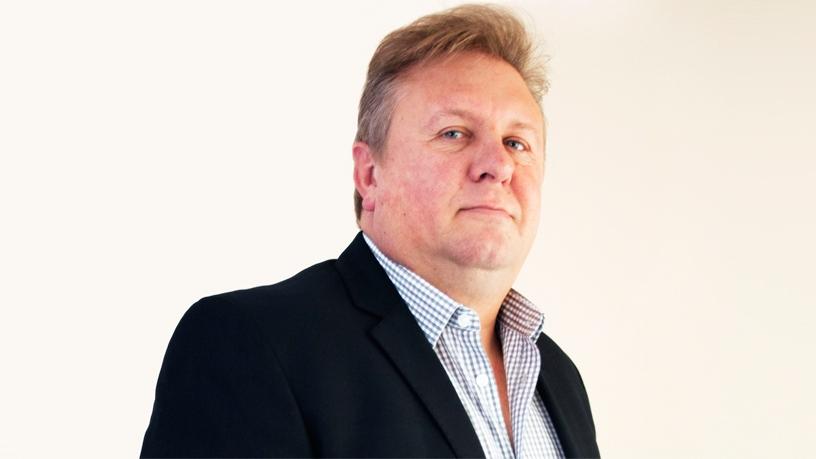 "Our offering is very simple: cash-back on everything," according to Van Zyl.
So the big question remains: if it's offering cash-back on everything, how does it make money?
The Aetas Mobile Web site explains it has "turned a normal business that usually consists of investors, the business and clients upside down".
"We don't have investors; you, our client, is our investor. So instead of sharing most of our profits with investors, we choose to share our profits with you, our client. That is how we do what we do."
Van Zyl says in essence it only offers products or services with a huge mark-up and then "play them off against each other".
"It's like a two-for-one special, or a three-for-one special. Clicks does it all the time but once you start doing it with airtime and data or airplane tickets then people start taking notice. No one asks Clicks how they can sell three Pantene shampoos for the price of one," Van Zyl points out.
"We also make money out of the monthly loyalty subscription, so we mustn't discount that," Thomas adds.
Organisational focus
Thomas plans to partner up with different organisations to provide deals for members. He is in discussions with two large organisations that represent deaf South Africans to try provide lower cost mobile data for the hearing impaired.
"My parents were deaf, so I relate to deaf people and their struggles because a lot of them are low income earners and struggle with high data costs. We are looking to possibly roll-out our offering to over two million deaf people in SA."
He is also looking at partnering with business institutions and is already in talks with a major local bank and a large retailer.
Last week, Aetas Mobile signed a deal with new airline JetVision to offer cash-back on airline tickets. For BeMobile users, the JetVison deal costs an additional loyalty fee of R60pm and then the user can receive 100% cash-back on plane tickets. Thomas says buying seven 1GB data bundles will ensure enough cash-back for a return ticket between Cape Town and Johannesburg.
He says the firm is also looking to go into a similar deal with a national bus company and is investigating deals with car rental companies and hotels.
"For us, it doesn't matter whether we make money off selling hotel space or airtime; the ultimate aim is that the user gets more cash-back for airtime and data. Effectively, the user can theoretically have a situation where they never have to buy airtime because they are using their cash-back," Thomas says.
Both mobile players are relatively new, only having launched in the second half of 2017, but have big plans for growth. Aetas Mobile currently has about 30 000 subscribers and would like to get to a million in the next three years.
Thomas says BeMobile would like to take on the likes of FNB Connect and is aiming for about 200 000 subscribers over the medium term, working up from 20 000 members at the moment.