Social Places introduces restaurant review app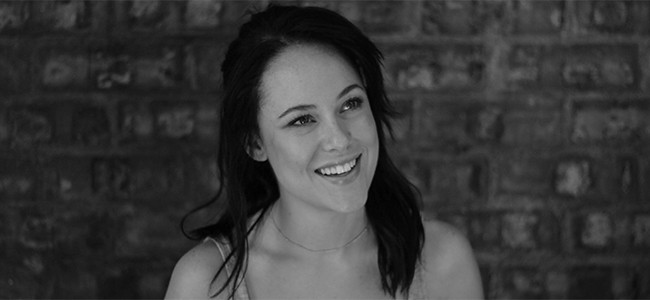 Location-based digital marketing agency Social Places has introduced Go Review, a mobile platform that allows restaurants and hotels to receive centralised social media reviews and manage live customer feedback.
According to the company, the mobile app, available on both Android and iOS, reduces the amount of time it takes a business to manage its online reputation across multiple social media platforms. It provides visual insights, based on customer reviews, to businesses, helping them understand how to improve their customer service.
Go Review interfaces with an in-store customer feedback tool that displays a QR code and unique mobi link per registered business, allowing customers to leave a review after visiting a restaurant or a hotel.
It consolidates reviews from the customer feedback tool together with those from Facebook, Google, Tripadvisor and Zomato, which feed through to the Go Review dashboard. Store owners or managers can log in at any time on the app or Web site to view all the centralised social media reviews and pull custom reports, adds the company.
Ashleigh McHaffie, co-founder of Social Places, says the app, which can be used nationwide, helps businesses improve their customer experience.
"The app has a centralised dashboard where businesses managers can view their online reviews, helping them improve their level of customer service. If the review provided by a client is positive, the company's social media buttons become available and the customer can choose to 'like' their Facebook Page or share the review to any of the available social media channels.
"However, if the review is negative (1-3 stars), the customer does not get the option to share the review or link through to social media," explains McHaffie.
For negative reviews, the manager or appointed person for the business or store instantly receives an SMS and e-mail notifying them they have an unhappy client, allowing the restaurant or hotel the opportunity to deal with negative complaints in a timely manner, delivering on great customer service and in turn, a very happy customer, she continues.
Social Places also offers an optional service in which the digital co-ordinating team manages the online responses on behalf of clients.
"The cost of the service ranges from R500 per month for individual businesses to R100 per month per store for larger franchises, the more stores under one franchise, the less expensive it is per store. We offer a free trial for a month to any business," she explains.
Go Review is one of three product suites developed by Social Places. Other products include Go Listings, which assists in optimising a business' listings on all popular social and mapping platforms; and Go Ads, which specialises in creating location-based advertising to get more navigations and feet into stores.
The company is operated in 17 countries with local offices based in Johannesburg and Cape Town.