Andy Brauer joins Encha Group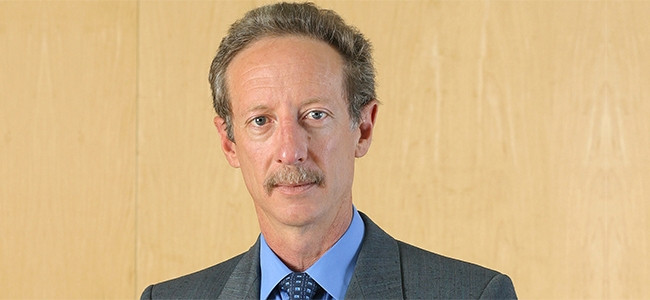 Renowned ICT professional Andy Brauer has joined investment company Encha Group as chief technology officer.
Brauer is the former chief technology officer for Huawei Africa and held a similar position at Business Connexion (BCX) for 12 years. At Huawei, Brauer was tasked with entrenching the Chinese ICT solutions provider's value further into the market. He has over 38 years of ICT experience in research, and introducing new technologies. He has also specialised in business and technology strategy across various fields including networking telecommunications, system management, software development and service-orientated architecture and cloud computing.
According to Encha's founder and executive chairman, Tiego Moseneke, Brauer's appointment is in line with the company's strategy to steer towards technology-underpinned solutions that will in future include many people who are otherwise excluded from participating in the economy.
"Brauer brings a wealth of experience to our growing range of activities. His specialised knowledge of technology will complement our competencies and will accelerate our mission of growing globally competitive African enterprises," Moseneke adds.
Encha was established in the late 1990s by former Deputy Chief Justice Dikgang Moseneke's family and relatives. The firm has interests in the property, energy and technology sectors. Senior executive at the firm Gontse Moseneke adds that the appointment will be beneficial as the company has been dabbling in the technology space in recent years and has identified areas where disruptive technological innovation can be applied positively.
Speaking on the appointment, Brauer says he is delighted to join the firm as there is a lot of common ground between them. "I have known them from a long time. They have great ethos, professional principles and values which is something that is often missing in the world today."
He notes that the Internet has evolved over the years to become an interconnected eco-system, with no single point of failure. "A central point of failure in this eco-system chain can lead to social upheaval that can result in turmoil in the country. Our thinking is to develop an eco-systems of solutions that competently address societal challenges whilst also avoiding single points of failure," he says.