Mixo Ngoveni: Connecting ICT students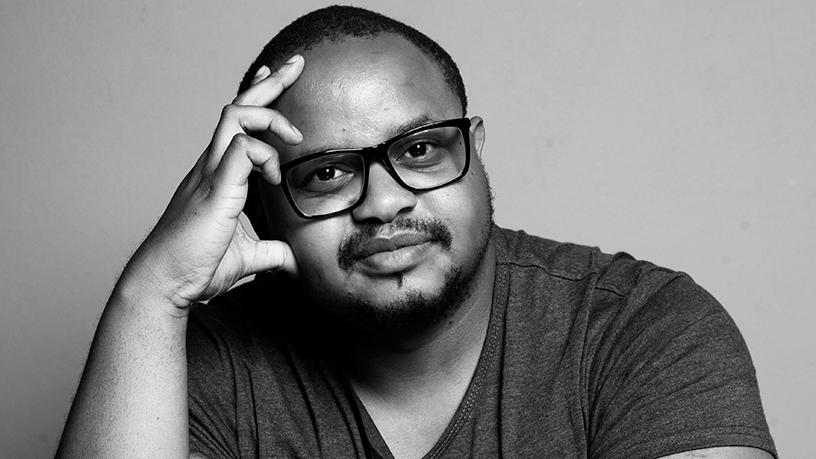 Mixo Fortune Ngoveni, founder and CEO of Geekulcha, describes himself as 'a tech entrepreneur, mobile ninja, connector and social media geek'.
An entrepreneur from an early age, in primary school Ngoveni would sell Pokemon and trade marbles.
"When I got to high school, I began selling 3310 cellphone covers. I was making money, learning how to sell things and how to make a profit. I didn't want to go to university, I didn't see what I would learn. I did try it, studying electronics engineering, but dropped out after a year."
Ngoveni later went on to study business informatics. "That was brilliant for me, it combined the two things I love, business and tech, with analytics in the middle. However, I was looking for more than the textbook could offer me."
He had the opportunity to represent Tshwane University of Technology at the Microsoft Imagine Cup local finals in 2010 and was chosen as one of six Microsoft Student Partners in South Africa.
"I started thinking about what needs to happen to give other students the same opportunity; how to create a bigger audience."
Ngoveni wanted to build a community, a tech platform for connecting ICT students, to give them exposure to what's happening outside of university. He began by looking at what students were doing around the world and how that could be translated to a local point of view.
"In 2013 I started Geekulcha. At the time, I didn't know exactly what I was trying to do - there was a student element to the business and I needed to figure out the business element. But what's at the heart of the company is the ambition to build the strongest tech community for young people in the country."
Hackathons have proven to be a viable business for the company. "To date, we've held over 30 hackathons, across a variety of industries, including agriculture and insurance. We have our own annual Geekulcha hackathon, too. The beauty of Geekulcha is that you can name any tech-related problem, and we can develop a solution."