Rectron SA to distribute Acronis solutions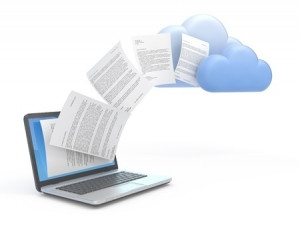 Disaster recovery solutions producer Acronis has appointed Rectron SA as a distribution partner in its South African market.
Acronis is a global producer of backup, disaster recovery and secure file sync and share solutions.
Rectron will distribute its cloud backup solution for businesses in the region. Rectron joins Synapsys, which has been an Acronis distributor in SA and Africa since 2003.
Commenting on the partnership, Elaine Wang, group Microsoft business unit manager at the Mustek Group, says: "This is a particularly exciting partnership for Rectron - evidence that the company is really starting to open up its product stack. Acronis has a really solid name and brand reputation in terms of backup solutions and has done so for many years. Its backup tools are also really easy for businesses to use, meaning it's a good option for small businesses."
Mustek is the operational business division of the Mustek Group, which also includes Rectron.
In terms of its distribution of Acronis, the company will offer resellers two different options. Wang explains: "We have an option where they can manage the solution and customer themselves, but we're also introducing a managed backup option for resellers. Under that option, we will help resellers to monitor their customer's backup and make sure everything is running smoothly."
Wang adds that backup solutions are imperative to business security, as companies may find themselves without data, resulting in a complete shutdown.
In March, Acronis Backup Cloud partnered with local cloud ERP firm One Channel, enabling One Channel to offer complete data protection, cloud storage and data management across a variety of devices and all environments.
Highlighting the importance of effective backup, Wang says businesses should consider operating according to the three-two-one rule. "You always need to have three copies, including one backup locally and one backup in the cloud to make sure you're 100% covered."
One Channel CEO Bernard Ford notes data protection has become a key requirement, with many organisations relying on the availability of data for their core business operation.