Altron invests R4m in ICT school laboratories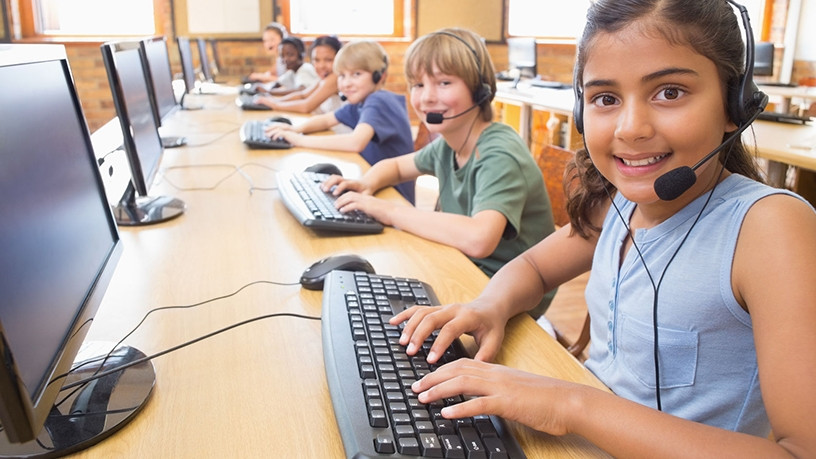 JSE-listed Altron's Altech Radio Holdings (ARH) has handed over ICT laboratories worth a total of R4 million to improve the learner experience of three Gauteng schools.
ARH says the opening of the ICT laboratories is part of its strategic partnership with the Gauteng Provincial Government, to help fulfil its eGovernment mandate since 2014.
The handover was the second phase of ARH's ICT community upliftment project, which culminated with last week's handover of ICT labs at Badirile Secondary School in Carletonville and Phandulwazi Primary School in Randfontein.
Phase 1, known as the Mandela Day Project, took place in September and entailed an ICT lab handover at AB Phokompe Secondary School and renovations at Badirile and Phandulwazi schools.
The ceremony was officiated over by Gauteng finance MEC Barbara Creecy.
"The facilities that we handed over to these schools today give impetus to Gauteng Department of Education's smart schools initiative and the important implications this has for ensuring that our youth are computer literate when they leave school. I would like to appeal to the school management, parents and teachers to protect this investment. Let's ensure that many more children will benefit from it for generations to come. I also thank Altech for the contribution that it is making to society in general and education in particular," said Creecy.
The three ICT labs each contain computer tablets, a local-area network server, printer, Internet connectivity and a laptop for a teacher, notes ARH. The learners are further equipped with an opportunity to conduct research on a variety of topics using the uncapped WiFi solution, while the tablets have a Web content filter to protect the learning environment. ARH'S partner, BasiX Group, have also fitted alarm systems at all three laboratories.
Speaking at the hand over event, Zipporah Maubane, Altron group executive marketing and investor relations, said the new ICT labs would provide teachers and learners with an enhanced learning environment which offers a hub of information on mathematics, physical science and geography and life sciences.
"This project illustrates our commitment as Altron to work with government and other partners to tackle challenges in our communities, particularly in learning and development. All these learners are our future leaders and need to be equipped from an early age with the best learning experience in order to thrive and contribute to the fourth digital revolution, and we are proud to be part of that contribution," he explained.
The renovations included painting buildings, replacing glass windows with break-resistant Perspex as well as replacing door handles.
"We are proud to have been able to support the Gauteng government in helping our learners develop the digital skills necessary for their futures. This is an example of a public-private partnership that works," Maubane continued.
ARH says it is responsible for rolling out network infrastructure that connects over 1 000 sites such as government buildings, Thusong Service Centres, urban renewal zones and targeted economic zones through the Gauteng Broadband Network Project.
"The National Development Plan recognises the ongoing development of quality communications infrastructure, services, content and applications, is key to the rapid economic, social and cultural development of South Africa. Because we believe South Africa's socio-economic ills can be alleviated through partnerships between corporates and governments, we extended our broadband contract to also enhance teaching and learning at three schools," concluded Maubane.