Kodak looks to reinvent itself with crypto-currency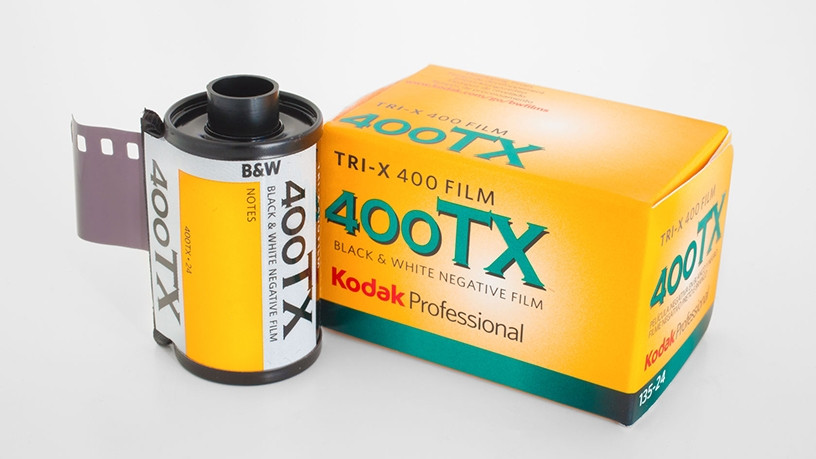 The once-legendary photographic company, which failed to move from film to digital fast enough, has created an image rights management platform created using blockchain technology, which will reward participating photographers with its new crypto-currency - KODAKCoin.
The platform, called KODAKOne, was unveiled at the Consumer Electronics Show (CES) - currently taking place in Las Vegas - by Kodak and WENN Digital, in a licensing partnership.
KODAKOne will create an encrypted, digital ledger of rights ownership for photographers to register both new and archived work they can then license within the platform. KODAKCoins will be issued immediately to photographers, both professional and amateur, on sale of their work on KODAKOne.
"For many in the tech industry, 'blockchain' and 'crypto-currency' are hot buzzwords, but for photographers who've long struggled to assert control over their work and how it's used, these buzzwords are the keys to solving what felt like an unsolvable problem," says Kodak CEO Jeff Clarke.
"Kodak has always sought to democratise photography and make licensing fair to artists. These technologies give the photography community an innovative and easy way to do just that."
The platform will also crawl the Web continuously to monitor and protect the IP of the images registered in the KODAKOne system. "Where unlicensed usage of images is detected, the KODAKOne platform can efficiently manage the post-licensing process in order to reward photographers," the company said in a statement.
"Engaging with a new platform, it is critical photographers know their work and their income is handled securely and with trust, which is exactly what we did with KODAKCoin," says WENN Digital CEO Jan Denecke.
"Subject to the highest standards of compliance, KODAKCoin is all about paying photographers fairly and giving them an opportunity to get in on the ground floor of a new economy tailored for them, with secure asset rights management built right in."
According to Reuters, shares of Eastman Kodak more than doubled on Tuesday after the KODAKOne announcement. Kodak was a Dow Jones Industrials .DJI component until April 2004, and its stock has slumped 90% since it emerged from bankruptcy in 2013.
Kodak says the initial coin offering will open on 31 January, and is open to accredited investors from the US, UK, Canada and other select countries. More information can be found here. "This initial coin offering is issued under SEC guidelines as a security token under Regulation 506 (c) as an exempt offering," says Kodak.