Silvertree plans aggressive African expansion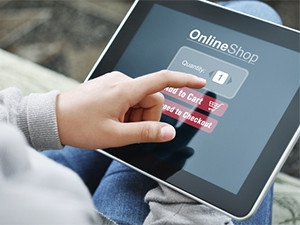 Silvertree Internet Holdings plans to invest around R158 million ($10 million) in African online companies in 2016, through the company's investment arm, Silvertree Capital.
Silvertree co-founder and MD Peter Allerstorfer says South Africa will remain a key focus but the company has strong ambitions to expand its footprint further afield, specifically in Nigeria and Kenya.
"We started this process already in 2015 and we are building a good foundation upon which we can now build, to achieve our goal of expanding more aggressively into the rest of Africa," he says.
The "business builder" says its planned investments will go partially into existing firms as well as new ones, the identities of which will be disclosed throughout the year as deals are finalised.
"Our search for young, dynamic, hungry talent who want to scale faster and outpace their competitors, will be a key focus for us in 2016," according to Allerstorfer.
He says the company is very excited about the e-commerce market in Kenya and is already in initial discussions with a number of businesses in that market.
"For 2016, we plan to further focus our attention in [Kenya] as we believe it has a huge growth potential. Beside the ongoing discussions, we have not set ourselves a specific target for an investment amount and it very much depends on the opportunities in the market."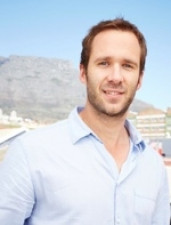 Allerstorfer says Silvertree is also keeping a very close eye on the disruptive tech models for the Nigerian market.
"The expansion into Nigeria will be as a combination of expanding existing business from SA as well as investing and launching new businesses in the local markets."
Co-founder and MD Paul Cook says Angola, Rwanda, Ethiopia, Mozambique, Tanzania and Zambia are all possible candidates for investment by Silvertree - although there are no active deals at the moment in these countries.
"Through our operations across the continent, we are seeing first-hand that the African consumer market creates 'leapfrog' tech opportunities that our portfolio companies, with their expertise and deep understanding of their markets, are poised to capitalise on and grow," says Cook.
2015 success
Silvertree Internet Holdings' African investment ambitions come after the Cape Town-based consumer-focused Internet platform recorded a 330% per annum growth for 2015, its strongest year since operations began in 2013.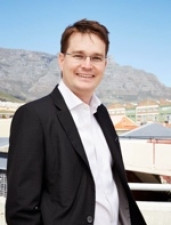 Through its B2C e-commerce platforms, which include Click n Compare, Faithful to Nature, Cyber Cellar, Healthcart and recently-acquired PriceCheck, Silvertree reached 25 million unique consumers in Africa in 2015, a 50% increase on the previous year.
In 2015, Silvertree invested $5 million (R75 million) in company acquisitions and business building, and accelerated growth of its brands and new businesses to over $10 million in revenue.
"Our meteoric growth in 2015 has been driven by execution-focused delivery across all of our portfolio companies, as well as a number of acquisitions that are already delivering positive returns," according to Manuel Koser, co-founder and MD.
He says the company's job now is to build on its 2015 momentum to maintain its "aggressive growth trajectory and cement our dominance in the African e-commerce and price comparison markets".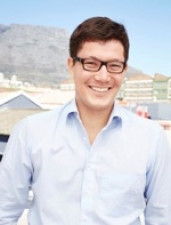 "We are not an incubator, we are not a VC ? we are in the business of building businesses, through accelerated, highly targeted investment and growth strategies, with proven businesses. We are entrepreneurs who invest in like-minded entrepreneurs," adds Allerstorfer.
Silvertree is betting big on the growth potential of the millions of African consumers migrating to online platforms and looking to source the most competitive prices for goods and services.
Cook says improving Internet access allows consumers to interact online, and as a result their trust in online offerings grows.
Allerstorfer agrees, saying the more businesses that operate in this space, the better the quality of the offerings become, which further increases trust in the channel.