FNB intros online car licence renewal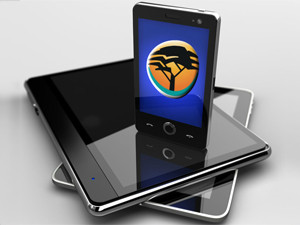 South African First National Bank (FNB) customers will now be able to renew their car licences online, as well as address other car maintenance needs through the bank's new nav>> Car applet within the main FNB mobile app.
The new section within the app was launched today. It follows the launch of nav>> Home, which was unveiled last year to help users value their house and sell it. FNB says half a million customers have already used the Home applet.
nav>> Car has a few options within the applet which was created in collaboration with WesBank to reduce customer 'angst' surrounding car ownership.
"Car owners in South Africa would appreciate the support of services that make vehicle ownership easier and keep them safer on our roads. The nav>> Car solution makes navigating the roads that much simpler for our customers by addressing several pain points through access to a range of features and solutions via the FNB app," says nav>> chief imagineer Joland'e Duvenage.
For seamless car licence renewal, users need to first scan their disc using the app. Then for a fee of R199, the bank will proactively let users know when their disc is going to expire, fill out the application form, pay for the disc (and fines) in app and have the new disc delivered to the user's door.
Other features include in-app fine payments, specs on display of all the owner's cars, finance documents access (if the vehicle was financed through WesBank), and free instant car value estimates.
FNB nav>> Car also has a subscription option, called 'On-road PROTECT', which costs R95 a month and gives users up to five licence disc renewals with free delivery, have their fines negotiated on their behalf for discounts, 24/7 bail assistance at roadblocks, and Road Accident Fund claim and tyre repair claim assistance due to pothole damage.