Schneider Electric names new SADC territory manager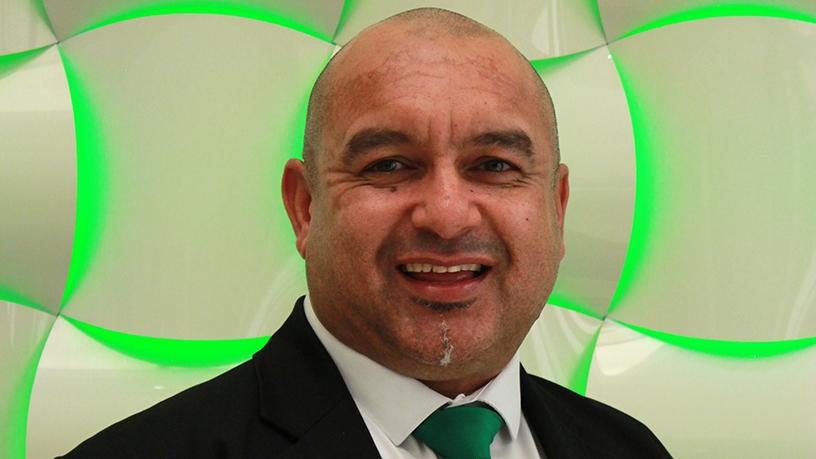 Energy management and industrial automation giant, Schneider Electric (SE) SA has appointed Lucian Reynard as its territory manager for the SADC IT Division (ITD).
Reynard was previously southern Africa account manager for SE-owned UPS manufacturer, APC by Schneider Electric. With nearly 30 years' experience in the IT field, he has played a key role in growing the company's market share in the commercial and industrial space, according to SE.
In his new position, Reynard will oversee the company's turnkey data centre infrastructure and re-establish relationships with SE's SADC partners, to grow the business in terms of revenue, knowledge base and project executions.
"We are confident that Reynard will translate his experience and IT expertise into improved growth for the wider ITD solutions in the southern Africa markets, by improving and entrenching our channel focus within the region," says Rohan de Beer, channel manager for UPS/Data Centre Cooling Solutions.
SE says demand for IT solutions in the southern Africa market has been increasing substantially, and the company's continued focus on the region is therefore critical to the growth of the APC brand.
In its global ecosystem, Schneider Electric collaborates with partners, integrators and the developer community to deliver real-time control and operational efficiency.
Early this year, the company revealed its strategy for Africa and its intention to create more smart cities in the Middle East and Africa regions.
Schneider Electric MEA president Casper Herzberg noted at the time that energy demand outstrips supply in Africa and there is insufficient electricity generation capacity, both in cities and rural areas, especially for industries.
"It's easy to assume that countries in Europe, America and Asia are more likely to become smart cities at a quicker rate than those in Africa, but this is not necessarily true. What is very encouraging for us, as SE, is the increased awareness that has been generated among African decision-makers and city managers around the concept of smart cities," explained Herzberg.
Reynard's appointment is in line with the company's strategy to further empower communities and better serve partner channels in the African region.
Before joining APC by Schneider Electric, Reynard was sales engineer at Eaton SA. Prior to that, he spent a few years as a sales engineer at electricity and power solutions provider, Power Development Services.