Lebashe increases stake in RainFin to 75%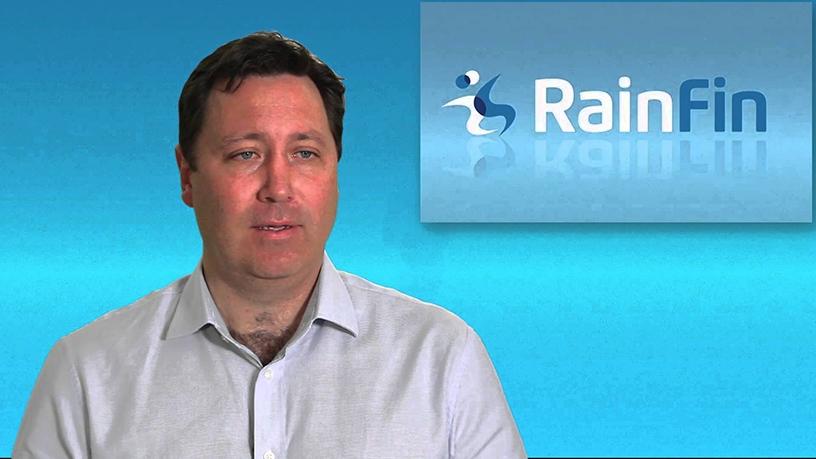 Online credit marketplace RainFin has sold a second stake in its business to black economic empowerment investment firm Lebashe Financial Services.
The transaction will see Lebashe acquiring an additional 24% in RainFin, increasing its shareholding from 51% to 75%.
Established in 2012, RainFin has been hailed as a key disruptor of the local debt market, as its credit marketplace technology provides a secure online platform where users can invest and borrow money at more competitive interest rates, cutting out SA's traditional banking sector.
Earlier this year, the start-up created two divisions: one with a focus on corporate debt infrastructure, and the other as a small and medium enterprise (SME) credit marketplace focused on building a SME-funding ecosystem.
Sean Emery, RainFin CEO, said proceeds of the sale will be used to bankroll a new R1 billion fund targeting small businesses.
"As part of the initial Lebashe investment, we have successfully piloted a R40 million SME fund in our SME credit marketplace division, called Texmex, and have identified opportunities to scale this fund with additional capital for various target segments of SMEs.
"In order to attract more capital into our SME funds, we need to increase our balance sheet to be at least 20% of the size of the funds we want to build."
"We are targeting to build a R1 billion SME fund and as such we need to have in excess of R200 million capitalisation on our own balance sheet. This transaction assists us in our path to achieving this.
"In addition, this transaction enhances RainFin's capabilities for expansion and will allow us to accelerate our growth strategy", added Emery.
In April, the corporate debt division concluded a partnership with 4 Africa Exchange (4AX), one of the new licensed stock exchanges in SA, to provide technology and platform services to companies to raise debt directly from the market in the form of technology-led self-origination, cost-effective arranging, book-building and debt private placement.
Gradual takeover
Meanwhile, Lebashe Financial Services is a subsidiary of Lebashe Investment Group, an investment firm that is headed by Tshepo Mahloele, former deputy minister of finance Jabu Moleketi and Warren Wheatley. The firm has interests in Capitec, 4AX and Aluwani Capital, among other investments.
Wheatley, who is also executive director of Lebashe Financial Services, said the acquisition is part of a wide-ranging restructuring exercise to re-position Lebashe as a black-owned bank.
"We are building a black-owned banking platform, organically and acquisitively, by taking advantage of opportunities in our country and on the continent, where access to financial services, more specifically access to capital and business funding, is still a challenge for millions of consumers and entrepreneurs. This restructuring exercise positions our group for stronger partnerships in future," he noted.
Lebashe first acquired shares in RainFin for an undisclosed amount in February 2017 and went on to increase its stake to 51% in July 2017.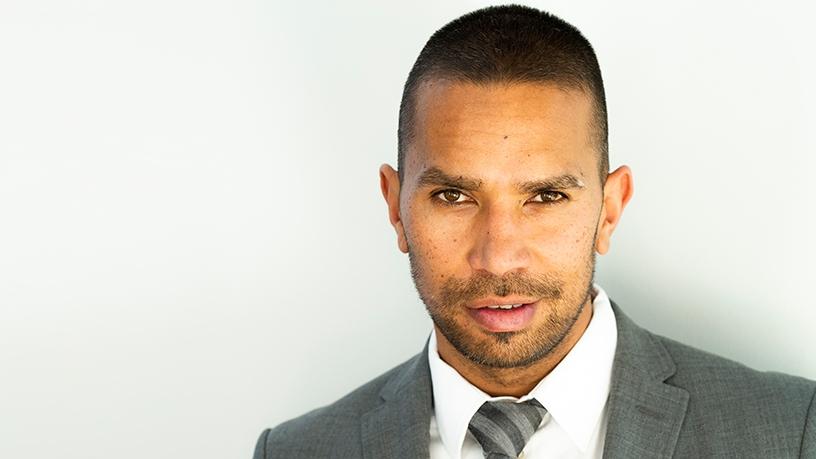 In March, Lebashe announced a long-term strategic black economic empowerment partnership with technology services group EOH. The deal includes a R250 million cash investment by Lebashe in EOH and a growth funding facility of R3 billion to enable the firm's growth strategy. This partnership is due for EOH's board approval in June this year.
Commenting on the deal, Mahloele said there are great synergies between its financial services businesses and EOH's technological disruption capabilities.
"We will not be passive investors: we will be working very closely with management in taking the business to new heights, particularly in certain African markets where we have experience. EOH is a perfect technology partner in Lebashe's drive to make financial services accessible to millions of customers on the African continent," he noted.