Firms that don't consider blockchain 'risk falling behind'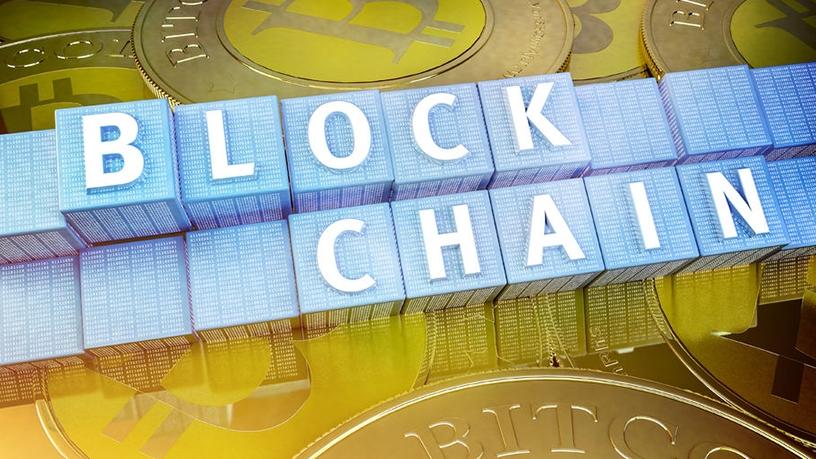 Blockchain technology is expected to become 'a standard operational technology' across the consumer, manufacturing, and financial industries, and organisations which don't consider deploying the technology risk falling behind.
This is according to a report by audit and consulting firm Deloitte titled: Crunch Time IV: Blockchain for Finance. The report, which surveyed CIOs from across the globe, found that blockchain, in many ways, appears to signify the dawn of a new era as it relates to the way organisations store and exchange value.
Due to the fact that blockchain relies on self-executing smart contracts and that the transactions are irreversible, many auditors and regulators see the technology as a way to save time and improve compliance, notes the report.
"Over the next five years, blockchain technology could upend how businesses and marketplaces operate completely. Even more interesting, though, is the impact on the broader business processes that intersect with finance such as supply chain management. Consortiums of retailers, producers, and freight providers are also collaborating to ensure the integrity or authenticity of goods produced through the use of blockchain. Products include organic products, jewelry, prescription drugs, and replacement parts," the report says.
The report further identifies four key areas within retail and consumer packaged goods where blockchain tech has the potential to revitalise the "pain points" of industries: compliance, flexibility, traceability, and stakeholder management. Due to its auditable, immutable, and disintermediated system, with smart contract operability, Deloitte believes blockchain can adequately address various challenges within all of these areas.
"Blockchain technology offers a way of recording transactions or any digital interaction in a way that is designed to be secure, transparent, highly resistant to outages, auditable, and efficient," says Deloitte strategy and operations finance lead Dirk Kotze.
"A blockchain simply shares data you select with specified parties so that they can see the same information you're seeing at the same time. As such, it carries the possibility of disrupting industries such as financial services, remaking business practices such as accounting and auditing, as well as enabling new business models."
Speaking at the ITWeb Business Intelligence & Analytics Summit 2018 event in March, Hans Hultgren, a data modelling, blockchain and big data advisor, explained blockchain, as a massive enabling technology, can be deployed in millions of use cases.
"The blockchain system can be used in every industry: more countries are now using blockchain for various use cases. If you look at what's happening now across the globe, cities like Taipei in Taiwan are known as the blockchain hub due to their various blockchain deployment cases. South Korea is also using blockchain to define its technology systems. Dubai is known as the blockchain city for a reason, and California in the US is also maximising the use of the technology," he explained.
Furthermore the Deloitte report points out companies, customers, and even regulators are working together to monitor the manufacturing, sales, registration, and maintenance of large-ticket assets in aerospace and defence, transportation, industrial equipment, and electronics. In the healthcare sector, an example would be a group of companies working together to track deductibles and out-of-pocket expenses across providers, insurance and prescription plans, pharmacies, life science companies, device manufacturers, patients and employers.
An IDC report forecasts global spending on blockchain solutions is expected to reach $2.1 billion this year, more than double the $945 million spent in 2017.
"Interest and investment in blockchain and distributed ledger technology is accelerating as enterprises aggregate data into secure, sequential and immutable blockchain ledgers, transforming their businesses and operations," says Bill Fearnley Jr, IDC's research director, Worldwide Blockchain Strategies.
He explains that many technology vendors and service providers are collaborating and working with consortiums such as the Enterprise Ethereum Alliance and the Hyperledger Projects to develop innovative solutions that improve processes such as post-trade processing, tracking and tracing shipments in the supply chain, and transaction records for auditing and compliance.