Former Microsoft man joins Webber Wentzel as CIO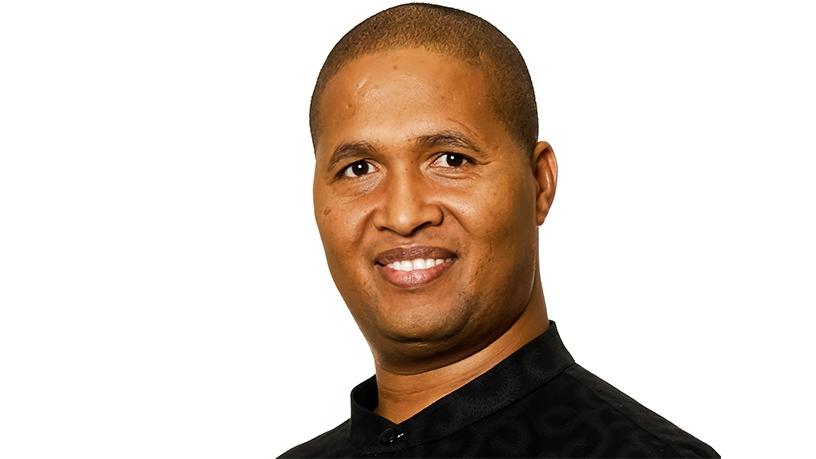 Former Microsoft chief technology officer Warren Hero has been appointed as chief information officer of South African law firm Webber Wentzel.
The appointment to the newly created role is in line with the legal firm's strengthened commitment to using technology to boost its effectiveness.
Managing partner Sally Hutton says the appointment is a continuation of the firms' tech strategy.
"Hero's appointment follows the launch of a number of technology-related initiatives to improve efficiencies, stimulate innovative thinking across the firm and reimagine the future of legal service delivery to our clients."
Hero holds Bachelor of Science, Research and Statistics from the University of Witwatersrand, as well as a master's degree in Technology and Innovation from the Da Vinci Institute.
He started his career as a presenter at the SABC and went on to hold positions at Absa, Nedbank and FNB. He was head of E-government at Gauteng Shared Services Centre for five years until 2011. He then joined Eduloan as chief information officer, before joining Microsoft in 2014.
Harnessing technology
Earlier this month, Webber Wentzel launched coding training to introduce its lawyers to the fundamentals of coding and technology concepts.
According to Alexia Christie, a partner and technology law expert at the legal firm and the programme sponsor, the training was introduced to support lawyers in the use of technology.
"We are increasingly seeing an intersection between law and technology. We need look no further than smart contracts, the use of blockchain and artificial intelligence.
"While we do not intend for our lawyers to become technologists, there is a natural synergy between coding and the practice of law as both apply logic to solve problems, but in different ways. A number of our lawyers with an interest in technology are keen to acquire coding skills, which we support."
Last month, the firm announced its adoption of Luminance's artificial intelligence (AI) technology platform.
Developed by London-based start-up of the same name, the Luminance AI platform uses machine learning techniques from the University of Cambridge to find key information within thousands of contracts.
Clauses, documents, currencies, locations, governing laws and more are automatically tagged for faster navigation of documents, while anomaly detection highlights areas of potential risk. The platform can also be deployed in any language.
Christie concludes that the use of appropriate technology complements legal project management.
"This is part of a broader focus on creating awareness firm-wide about disruptive technology, legal technology trends and legal services innovation. Blockchain, smart contracts, AI, crypto-currencies and the Internet of things are a few of the topics on the firm's skills development agenda. We believe that lawyers who understand technology concepts will be better placed to assist their clients into the future."