Zulzi app prepares for nationwide expansion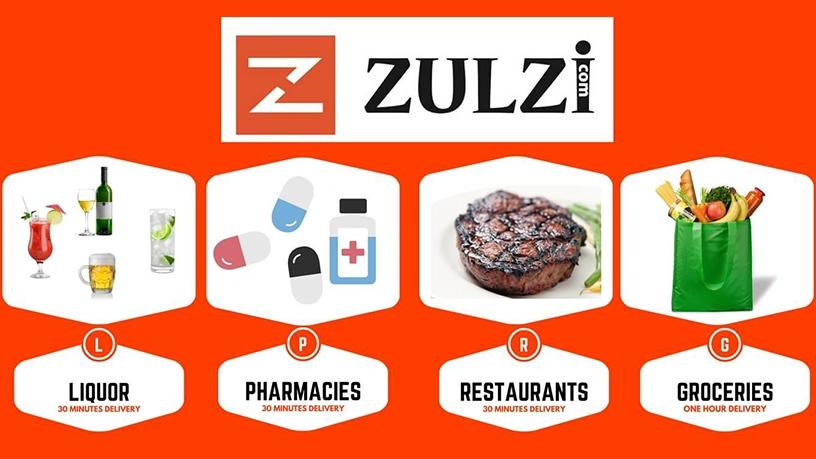 Zulzi founder and chief executive officer Vutlharhi Donald Valoyi is looking to expand the platform to other metropolitan areas, including Durban, Pretoria and Cape Town.
The on-demand delivery service app, which was first established to service a number of suburbs in the north of Johannesburg in 2016, has already garnered more than 9 000 active registered users and has delivered over 15 000 orders since inception. The delivery, of anything from groceries, medication or liquor, is delivered within an hour.
The app was named as the Best Breakthrough Developer and took first place in the People's Choice category in the 2017 MTN Business App of the Year Awards.
Valoyi says although the start-up is currently self-funded but expects to secure investment very soon. "Since we won in the Best Breakthrough Developer category, there has been a lot of interest from users and potential funders and investors. People want to be associated with winners. Being endorsed by a big, reputable brand like MTN has helped to boost the credibility of the Zulzi app. This has also given prospective users the much-needed assurance that they are transacting on a platform that is legitimate and safe."
He explains that although the expansion plans are underway, there is a bigger challenge of developing the right software to meet the demand from users. "The most challenging task before the launch is to make sure the more than one million products that we have on our system are up to date with the pricing in store," he says. "Although we have now fully automated the process from end-to-end, we have to build systems which enable us to keep in sync with the pricing of all the items in all the different stores."
The platform has partnered with retailers including Pick n Pay, Woolworths, Dis-Chem, Riverside Liquors and Pick n Pay Liquor, in addition to a number of restaurants and fast food outlets.
Once a customer places an order, a Zulzi personal shopper located closest to the outlet where the order is placed is notified and begins shopping for the customer. When the shopping is completed, the nearest driver (including Uber and Taxify independent drivers) is notified to pick up and deliver the order to the customer's doorstep. Customers can monitor the progress of their orders on their smartphones in real time.
The app is available for download on the Android and iOS mobile phone platforms.