Blue Label bets R151m on advanced airtime game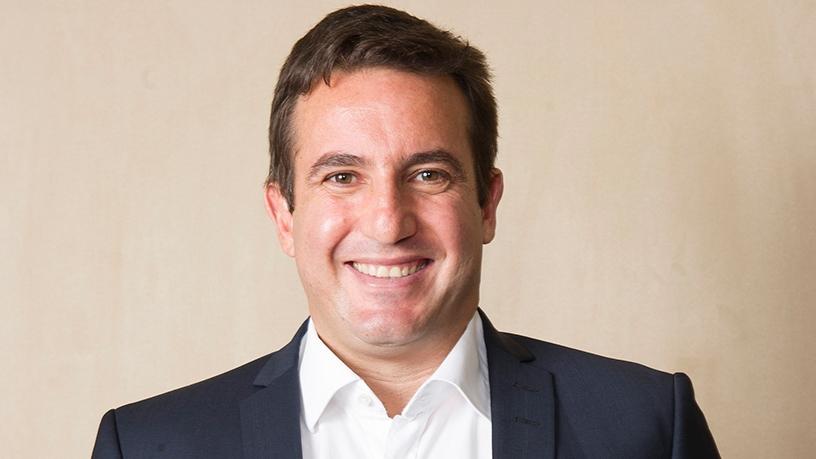 Blue Label Telecoms is betting on the advanced airtime game by buying a 60% stake in local company Airvantage, for R151 million.
Airvantage offers airtime advance services which allow telcos to advance airtime, content, data and mobile money to subscribers. The advance is then recovered the next time the customer recharges or tops up their airtime.
The group has operations across a number of emerging markets and besides airtime advance it also offers mobile financial services, handset financing, mobile marketing, mobile money lending and other value-added services.
The deal was done on 2 January and the transaction will be officially completed once approval from the South African Reserve Bank (SARB) is obtained.
The whole deal is worth around R226 million and includes another $6.4 million (R75 million) to be paid after the SARB approval is received for the acquisition of 60% of AV Technology Limited, an affiliate company of Airvantage incorporated in Mauritius.
According to Blue Label joint-CEO Mark Levy, Airvantage is "a phenomenal acquisition" for the JSE-listed company.
"Effectively what Airvantage does is that through the use of very sophisticated applications, algorithms and processes it is able to advance people airtime and charge them a transaction fee for that service," he told journalists in Johannesburg at the group's interim results presentation yesterday.
"Now if you consider an industry where prepaid probably has 100% churn, when we are providing products into the prepaid market, their data knowledge, intelligence and systems are so robust and smart that their bad debt ratios are less than 0.8%.
"So what we like about this business is the smarts, the intellectual property (IP) they have and it's about how we take that and really put it into Blue Label and offer more of our products and services to a wider range of customers," he said.
Airvantage uses complex algorithms to determine what kind of customer meets its behavioural criteria and also "dynamic rules based on each subscriber's behaviour that increases advances based on customer behaviour".
Growing opportunity
Levy said Airvantage is currently doing about 100 million transactions a month and over $1 billion (R11.7 billion) in sales across a number of emerging markets.
The emerging markets are mostly in Africa in: South Africa, Lesotho, Swaziland, Zimbabwe, Botswana, Zambia, Kenya, Uganda, Democratic Republic of the Congo, Nigeria, Ghana, Mauritius and Guinea Bissau. The group also operates in Jamaica and this week signed a deal with Brazil's third-largest wireless carrier TIM Brasil, which is a subsidiary of Telecom Italia.
The group's clients include local telcos MTN, Vodacom and Cell C, as well as Digitel, Zantel, NetOne, Orange, Telecel, TIM and Airtel.
Blue Label says the proprietary software developed by Airvantage will give it the opportunity to apply the IP within the Blue Label group, enabling it to broaden its offering to its customer base.
"The reality is that any business that we have ever been involved with, you have never heard us talk about owning 20% or 40%; we treat them as our own and they are likeminded individuals.
"You know when you go to a techie they always say 'we will build it, we will do it ourselves' but I think that what we have realised is that we can partner or we can acquire talent and pay for that talent and then allow everyone to reap the benefits in the future, so it's a very exciting space," Levy added.
"There are options built in [to the deal] for us to acquire the remaining 40% in due course. What we like is that management are still very involved and there is upside for everyone should we choose to exercise that type of optionality in the future."
Airvantage's management team has been involved in all aspects of the cellular industry in Africa for over 20 years and has owned telco businesses in service provision, cellular rental, wireless application service provider and content services, prepaid and postpaid distribution.