MTN plans two African listings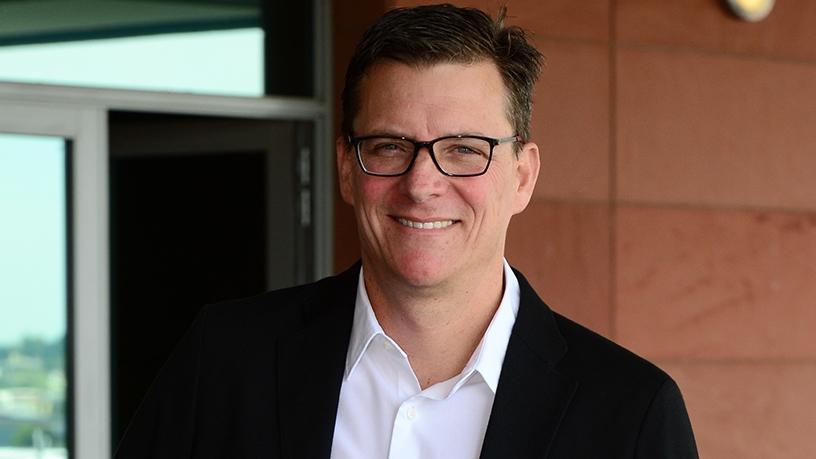 MTN is currently listed on the Johannesburg Stock Exchange, but has plans for two further listings in 2018 - in Ghana and Nigeria.
The listing on the Nigerian Stock Exchange (NSE) has been on the cards for some time, and was originally planned for 2017. The mobile giant promised to make a secondary listing in Nigeria as part of a 330 billion naira fine settlement arrangement with the federal government of Nigeria.
The settlement came after MTN was slapped with a N1.04 trillion fine by the Nigerian Communications Commission in October 2015 for failing to meet a deadline to disconnect 5.1 million unregistered SIM cards in the West African nation. The fine was later reduced by 25% to N780 billion, before the amount of N330 billion was agreed on after months of negotiations - the equivalent of $1.671 billion or R25.1 billion at the time.
"MTN Nigeria continues to make good progress with the preparations for its listing on the Nigerian Stock Exchange (NSE). Extensive local marketing to target Nigerian investors is planned as part of a retail offer and institutional bookbuild, which may also involve selected international institutions," MTN said as part of its full-year results for the 12 months to 31 December 2017.
The group said it anticipates the listing will take place during 2018, but is still "subject to appropriate market conditions and requisite regulatory approval".
"MTN Nigeria has engaged with Nigeria's Securities and Exchange Commission and the NSE extensively on the structure and parameters of the listing. The operation has also obtained its shareholders' approval in principle to prepare for the listing, including amendments to its corporate structure... Any reduction in ownership by MTN Group in MTN Nigeria is expected to be limited."
Under the terms of its 4G licence in Ghana, MTN's local operation is required to introduce Ghanaian investors as shareholders. MTN says a public offer through a listing on the Ghana Stock Exchange (GSE) is expected to be completed in the first half of this year.
"A key objective of the listing is to target a broad base of Ghanaian investors to share in the risks and rewards of ownership of MTN Ghana," MTN said.
Group CEO Rob Shuter told journalists in Johannesburg that despite both listings being regulatory requirements, he believes they are also good initiatives, and it is a positive move to allow locals to trade in shares and invest in MTN's businesses in other countries.
MTN will offer a 35% stake in the Ghanaian business through the public offer.
"The whole objective is to attract Ghanaian investors, but it is possible that there will only be demand for 10% or 15%, and then that is where we will finish with the programme. Everybody there is comfortable if we have made a good effort; if that is where we end up, then that is okay," Shuter said.