Arcserve Southern Africa opens its doors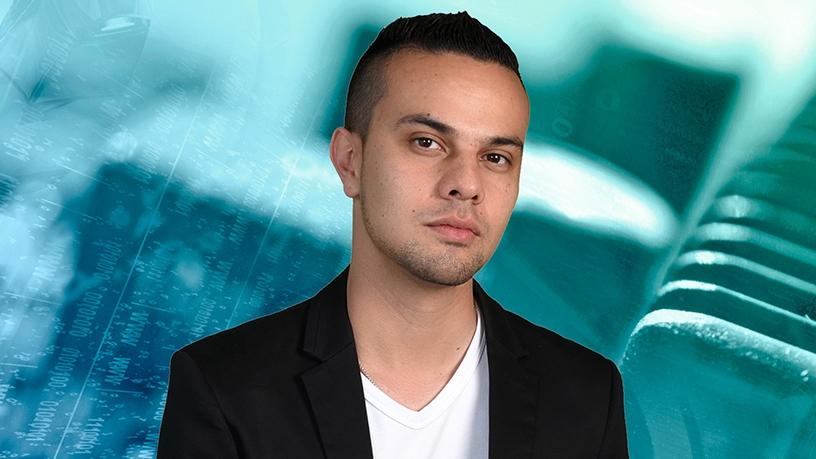 Data backup and availability company, Arcserve, has opened a branch in Johannesburg, to serve the Southern Africa region.
Although Arcserve has operated in the region for many years, this is the first time it has had a physical presence in the region.
"The reach of Arcserve Southern Africa is extensive and will comprise territories north of SA's borders, including Nigeria, East Africa and the South African Development Community countries," says Byron Horn-Botha, Arcserve Southern Africa lead of channel and partnerships.
The Johannesburg office will be supported by its executive team plus marketing, PR, admin, sales, pre-sales and support. "Our channel-centric model means the distribution of the Arcserve brand will be evenly spread across all the regions in which we operate."
As Arcserve employs a channel sales model, Horn-Botha says the move will forge stronger bonds with current, plus future, partners and provide technical support.
"Additionally, we intend to expand and grow the partner base to ensure maximum reach, support and awareness of the brand."
He says the company is kicking off with a full channel partner base. "We will be strongly focused on developing and growing the base while ensuring partners have the skills to provide the right solution and service to our customers. We intend to invest in the local region, in people and skills, and improve the quality of partner training, to ensure Arcserve customers get value from the solutions."
Access to local resources
Speaking of the value proposition to the South African and regional business continuity market, Horn-Botha says this includes access to local resources and increased Arcserve investment in 'go to market' strategies.
"The local market is looking for solutions to mitigate risk and at the right price, and the Arcserve Southern Africa team aims to bring the best solution to clients at a compelling price."
Arcserve offers flexible pricing models to cater for a large portfolio of the market. "Our message to African markets is it's time to break up with your expensive backup vendors; mobilise your budget and grow your business."
In addition, he says it is Arcserve's intention to invest in the local region, in terms of people and skills. "This is good news for both the channel and customers as it aims to improve the quality of partner training with a view to ensuring Arcserve customers get maximum value from the solutions."
Why business continuity?
Today, with the combination of natural disasters, cyber threats, hardware failures and human error, businesses need to have a continuity plan in place, he notes.
"Companies need to prove they have a business continuity programme (BCP) in place before large organisations will work with them. If they wish to trade locally, companies are obliged to disclose their BCP and show transparency that they can recover from failures or anything else that could impact stability and ensure the ongoing operation of the business. Companies want assurances that they partner with organisations that will be around, no matter what."
Horn-Botha says this is being driven by good governance. "Organisations are being strictly measured across all areas of business and thus protection of data is a vital component. Arcserve's solution suite is aimed at ensuring secure solutions that meet governance requirements and the protection of critical data."