WhatsApp admins need to monitor content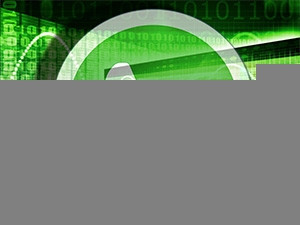 While there is no law in SA that says WhatsApp group admins will be held accountable for allowing offensive content to be shared, SHA Specialist Underwriters says local judges may be influenced by what has happened in other countries.
Last month, a man in India was arrested, according to a local news site, after a derogatory post about prime minister Narendra Modi was circulated in a WhatsApp group he was administrating.
According to the local police, a photograph of Modi was morphed to look "ugly and obscene".
There are currently over a billion WhatsApp users across the world and 200 million of them are concentrated in India. South Africa has over 10 million users.
Simon Colman, executive head of digital distribution at SHA Specialist Underwriters, says it is not clear whether South African courts would adopt the same approach as in India.
"Local courts are, however, likely to be influenced by global trends with regards to accountability in the social media space.
"Much of what is being seen in India and other territories has arisen out of the proliferation of fake news. Social media by its very nature has a viral impact. This means that fabricated and/or defamatory posts have a tendency to spread like wildfire, with the potential to cause severe damage to individuals, groups and even entire economies."
According to local attorneys Bregman Moodley: "South African law does not require a person to be the originator of the defamatory content to be held liable - merely repeating or 'sharing' a defamatory post is sufficient to constitute defamation."
This includes content shared in group chats on the Facebook-owned messaging app.
"WhatsApp is incredibly dangerous when it comes to the posting of accidental or unintended content as delivered messages cannot be deleted, even by an administrator," says Colman.
"Deleting a posted message after it receives the 'double tick' only removes it from the individual user's time line, not from the group."
Colman says there are a few ways admins can mitigate risk. These include: having more than one administrator for each group, explaining to new members the group's purpose and what the rules of engagement are, having a clear process to follow when there is a complaint, and knowing or have met the people allowed in the group.
He says admins should act immediately when a complaint is received.
"The infringer should retract the comment and apologise to the group, and expulsion from the group may be a last resort solution."