Geekulcha VacWork programme to focus on infosec skills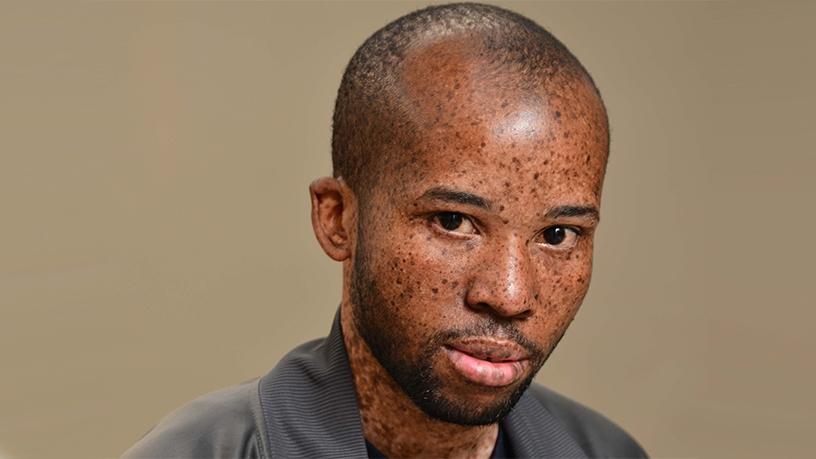 In line with ITWeb Security Summit 2018, and Hackathon #SS18Hack, Geekulcha's VacWork programme will focus on building information security skills among the participants.
Run in partnership with The Innovation Hub, City of Tshwane, The Business Clinic, mLab Southern Africa, Geek_In_U and others, the Geekulcha VacWork programme takes in a number of high scholars to a simulated and co-creative working environment, to train them, and teach them to build projects with ICT tools.
Youngsters get to spend their holidays with the 'geeks' and the Geekulcha crew and community get to redistribute their skills and knowledge with the students.
Themed 'Digital Age: Community Enablement and Safety', the upcoming programme will run from 3 to 7 April in Johannesburg and Pretoria, and will have 125 participants.
Assigned to mentors, the youngsters come up with projects based on the VacWork edition's theme. They get to experience a real working environment and the processes of the job market by reporting to work from 9 am to 4 pm and send daily feedback. At the end of the programme, the youngsters present the apps, Web sites, electronics systems or graphic designs they built during programme.
Securing the future
Tiyani Nghonyama COO of Geekulcha and the strategic lead for both the VacWork and SS18Hack, says: "This year's SS18Hack has a theme focused on securing the future of business. We believe that to fully achieve that mandate, we must equip tech leaders of tomorrow with the knowledge and skills in information security in this 4th Industrial Revolution, and smart, growing world."
During the programme, youngsters will be challenged to implement best three security practices in their applications, address social media usage (cyber bullying) and be taught about correct Internet and WiFi usage.
VacWork is also taking place ahead of the SafeHack hackathon which also builds developer information security skills and will take place 14 - 15 April in Centurion, Pretoria.
A VacWork EXPO will be hosted on 7 April, where all the participating scholars will present their solutions, exhibit projects, take part in the debate, and be awarded prizes for their projects. Individuals and the public are invited to provide prizes for the scholars.
University students can volunteer as mentors/trainers for the programme and can apply on bit.ly/VacWorkMentors.
Those who wish to take part can apply on future.geekulcha.com