Slowing Twitter, Facebook user growth spooks investors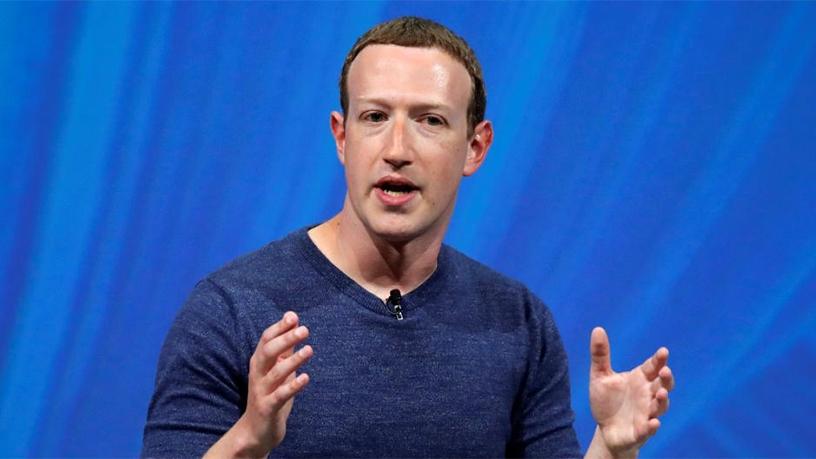 Facebook and Twitter posted pleasing results for the second quarter of 2018 last week, but both felt large share price drops as investors were not pleased with slowing user growth.
Facebook shares closed last week Wednesday at around $217.50 and opened the next day at $174.97, representing a plummet of 20%, one of the largest one-day losses in market history. It went from being valued at $630 billion to $530 billion.
The world's largest social media company warned during its results that it expects user numbers to flatten over the next three years; this after it announced that 2.5 billion people worldwide (nearly a third of the world's population) are using at least one of its products.
Twitter also saw a share price drop of more than 20% after it closed last week Thursday, with the share price at $42.94, and opening the next day at $37.29; this despite posting a profit of $100 million and sales up 24% to $711 million.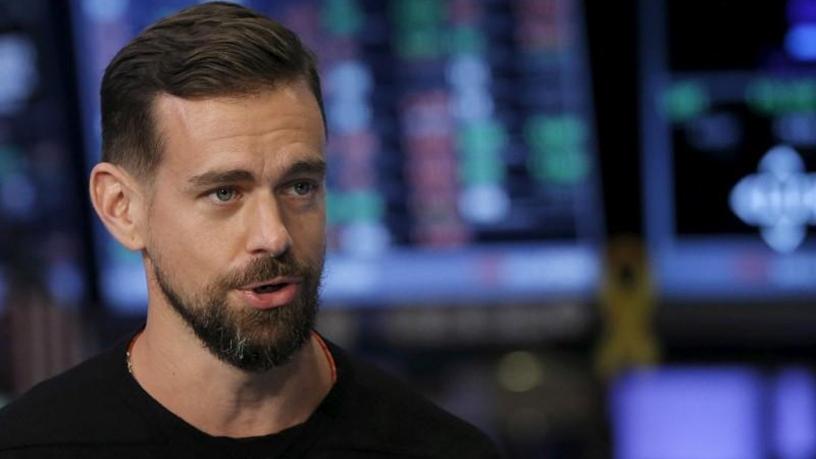 The micro-blogging site said during its earnings results call that its user numbers were down one million accounts from the first quarter of 2018, to 335 million. This was due to a site-wide culling of fake accounts.
Not the only metric
World Wide Worx MD Arthur Goldstuck says: "The punishment of Facebook and Twitter in the market is a classic example of the short-term and blinkered thinking of market analysts and of investors who are swayed by sentiment. It's a numbers-above-all attitude that ultimately erodes the foundations of stock markets by creating unnecessary volatility and punishing longer term strategy.
"In Facebook's case, it is blindingly obvious that it cannot maintain its user growth rate. You have to be an insights idiot to base your health rating on that metric when the real question is how well it can leverage its existing user base to generate more revenue.
"New users coming on board Facebook now are typically going to be less income-producing than its existing user base. Growth in users is no longer a viable metric for Facebook investors, and analysts need to mature in their thinking in this regard. They are like kids who only want the candy and ignore the healthy stuff."
In the same vein, Goldstuck says: "Twitter numbers dropping must be seen in the context of its cause, not its effect. The cleaning out of more than a 100 million accounts in the past nine months is a massive positive. It's a sign that management has developed a powerful sense of responsibility. It is short-sighted and even idiotic to punish it for that, when it helps make for a healthier long-term proposition."
Twitter CEO Jack Dorsey said during an earnings call: "We do see health [removing malicious bad accounts] as a growth factor for us over the long-term. We don't think this work will necessarily ever be done. It doesn't have an end point and it's one of those things like security or privacy where you constantly have to evolve and constantly have to stay 10 steps ahead, as you learn the dynamics of the network and get better and better.
"We've made some really meaningful progress and definitely moving faster than our expectations, but there's still a lot ahead. We made a major shift this year in shifting more of our model and our enforcement towards behaviour and conduct on the network rather than content."
Facebook CFO David Wehner said during the Facebook earnings call last week that while user growth was expected in some markets, it is anticipated to flatten in some major ones.
"The US and Canada, sort of consistent with past quarters, has been flat at about 185 million, and we would expect that to continue to bounce around. Europe, we saw the declines that we anticipated from GDPR. And I would say there, really, those impacts were purely due to the GDPR impact, not other engagement trends.
"Worldwide, we've got kind of different puts and takes. Indonesia had a SIM card registration requirement that caused a little bit of a headwind in APAC. And then rest of world, we saw some countries come back online, like Ethiopia. But overall, still seeing regional growth across all regions with the exception of the US/Canada being flat."
Still a good buy
Last week, after the Facebook results were announced, Vestact CEO Paul Theron said: "Facebook's second quarter financial results were a bit disappointing, to be honest. The stock fell more than 8% on that news, but they took another dive once the earnings call started and Wehner started discussing the company's financial outlook.
"He warned that revenue growth would slow from the 42% pace it posted in the second quarter and that operating margins would narrow from the mid-40s (% level) to the high 30s (% level) because expenses are growing. Currency issues, the move to more 'stories' and the increased focus on privacy and security could also lead to lower advertising revenue."
Theron noted market watchers should: "Keep in mind that Facebook management is known for being conservative when issuing forward guidance. It's part of their hipster way of managing expectations. Before you get too frantic about a 20% share price fall, keep in mind that this puts the stock price back where it was just three months ago."
However, Theron said: "Even if the stock does not bounce, we will keep on buying the shares for new and established customers, and for ourselves... Facebook is still a great investment. User engagement is still very strong and advertisers are very keen to work with them."