Adapt or Die': latest challenge for project managers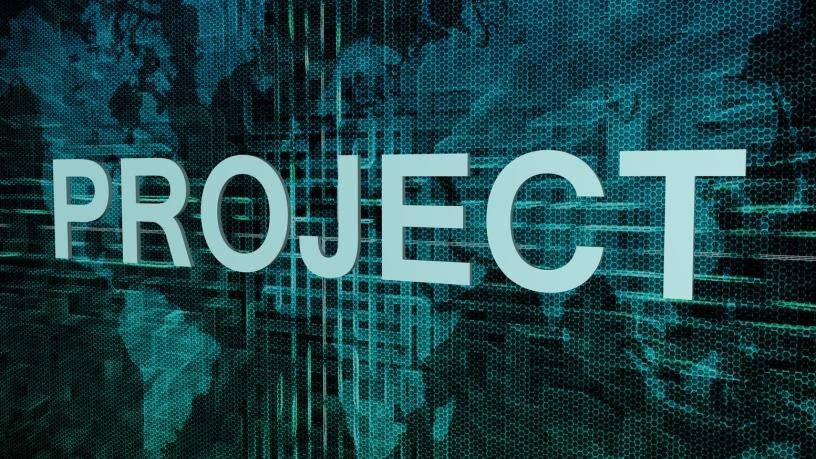 Project managers around the world are being exhorted to "adapt or die".
Late last year, the annual conference of the PMI's Norway Chapter, which attracted delegates from across the Nordic and European regions, took as its theme "Adapt or Die? Transforming Project Management to Embrace the Challenges of Tomorrow". The overarching message to emerge from that conference was that in an ever-faster changing world, projects must mirror changing business trends and adapt in scope, domain, content and schedule.
On the other side of the world, project management and transformation practitioners Stephen Dowling, who has 17 years of senior project management experience and is the founder and CEO of Australian consultancy ETM Management and Training; and Stephen Callaghan, Agile Lead at AGL Energy and widely regarded as one of the most experienced and successful Agile transformational professionals in Australia, have been advocating a similar message across that country.
Explaining why adaption is so important for projects and project management, Callaghan said the traditional role of the project manager was disappearing in many organisations. In his own organisation, where dozens of project managers had been involved in its multi-million dollar transformation programme just 12 months ago, there are currently none at all.
"However, it's not that the role has become obsolete or isn't being done. It's just being done differently by different people. There are lots of different names and roles that seem to be replacing the title of project manager," he told AXELOS, the joint venture company set up by the UK government to develop a portfolio of project management methodologies and qualifications such as ITIL, PRINCE2 and MSP.
"It's not just a case of the job being renamed; something fundamental is going on. The role of project manager is being split up - and it's messy," Callaghan added.
Dowling said this change and disruption was happening incredibly quickly, particularly in technology environments. However, he acknowledged that there were some industries, such as construction, where the project manager role was unlikely to disappear.
"What is coming is utterly phenomenal. Over the last 30 years of technology change, it's estimated that we've only seen 1% of the change in technology. In the next 30 years we're expected to see 99%," Dowling added.
With change and disruption happening so quickly, Callaghan warned that existing project management practices were simply not adequate. "The traditional, waterfall approach needs to be looked at. For example, just say you have a steering committee that will generally meet every three months; this 'steer' needs to be far more rapid than that. We need quick iterations, more flexibility and regular communication," he explained.
According to Callaghan, project managers who wish to survive these changes must involve themselves in constant learning - and let go of some of the beliefs and habits that they've clung on to.
"The key thing now is to have a bigger toolbox. Yes, traditional approaches can still work but now we must be able to utilise Agile, Lean and other creative approaches. Given there are so many frameworks and different methods, it's a complex jigsaw to figure out. It's not one size fits all. The key thing is collaboration with people outside of the normal sphere of project management," Dowling concluded.