IBM, Microsoft hitch their wagons to Red Hat's OpenShift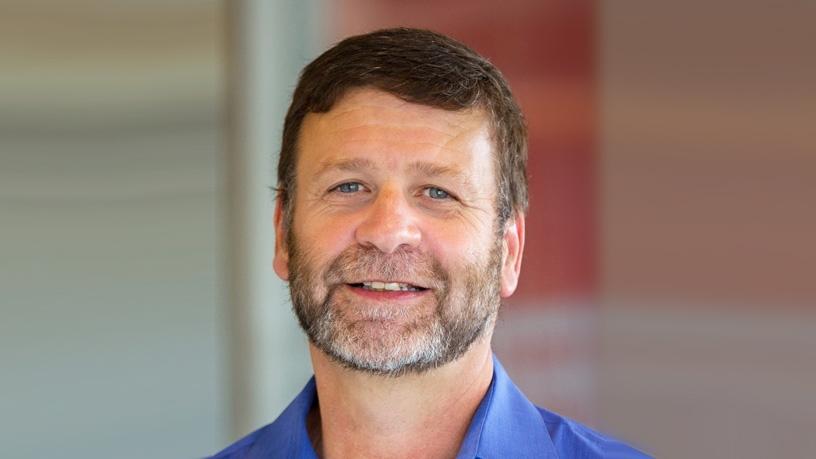 Open source company Red Hat announced two key partnerships this week: one with IBM in which the company's middleware applications will be deployed on Red Hat's OpenShift platform, and another with Microsoft in which developers will be able to deploy container-based applications on Microsoft Azure.
OpenShift is Red Hat's offering for container-based application development and makes use of technologies such as Docker and Kubernetes.
A growing number of organisations are developing containerised applications, and there is a growing need to orchestrate and manage these solutions. Software developers like containers because they are very efficient and can run on any infrastructure. Kubernetes is one such orchestration tool.
IBM is now reengineering its entire software portfolio with containers, which makes it easier and safer to move applications across IT infrastructures, such as from data centres to the public cloud, and vice versa. It's estimated that most of the Fortune 100 companies run their mission critical transactions on IBM systems.
Announcing the deals at the Red Hat Summit 2018 in San Francisco on Tuesday, Mike Ferris, vice president of technical business development, said IBM middleware, specifically WebSphere, MQ Series and Db2, will be certified as Red Hat containers and will be available for deployment on Red Hat OpenShift platform.
"This will create two things: existing applications that customers have been writing for years on these three platforms will be able to be deployed on OpenShift and leverage the power of the OpenShift ecosystem. As they develop new applications, they'll be able to take the power of the IBM middleware and provide that to the cloud native applications."
First joint operation in public cloud
Turning to the second announcement, Ferris said Red Hat and Microsoft were deepening their relationship and that developers will now be able to run container-based applications on Azure and on-premises.
"This is the first jointly managed, operated and supported OpenShift offering in the public cloud," said Ferris.
Paul Cormier, president of products and technologies at Red Hat, said Gartner had predicted that in two years more than half of all global organisations will be running containerised applications, from less than 20% today.
"Very few organisations are able to fully silo their IT operations into a solely on-premises or public cloud footprint; instead, it's a hybrid mixture of these environments that presents a path towards digital transformation," he said, adding that the deal will allow customers to use Kubernetes platform on a leading public cloud.