ICT on Heels to launch next month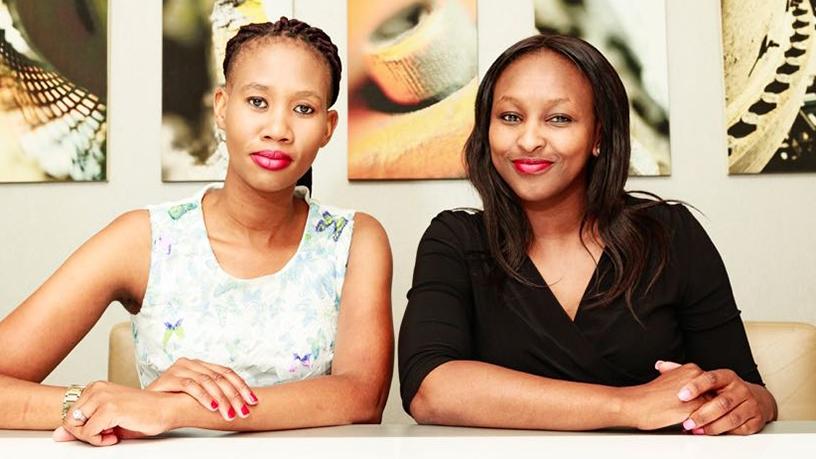 ICT on Heels, a newly introduced networking and empowerment platform for women in ICT, hopes to empower new entrants in the field through engagement with ICT experts in senior management, executive level positions or thriving tech entrepreneurs.
Founded by young women Noluvuyo Mpekelana and Mbulelo Sochifa, ICT on Heels is a platform that provides support and mentorship for women that have either recently qualified in the ICT field, women who are stuck in unfulfilling roles or women who aspire to grow and be influential in the ICT industry and the community at large.
This, according to the organisation, is done through building a body of networks for women within ICT, exposing women to careers that are regarded as scarce areas within the field and helping them remap the career paths through exposing them to technologies such as cyber security, business intelligence and big data, among others.
Speaking to ITWeb, Mpekelana explains: "ICT has always been a male-dominated industry and while many women are entering the field or studying towards ICT-related courses, the status quo needs to be challenged. The close-knit network that this platform will provide will make it possible for young women to get guidance and stay motivated, despite the daily challenges they face as women in the male-dominated industry.
"Women need to be empowered in order to progress in the field. Our target market is young women at entry level ICT roles. However, we also want to create awareness and attract more women to ICT by highlighting different career paths and their benefits towards digital transformation," she notes.
While the organisations' core mandate is addressing the empowerment of women in general, it also seeks to make the field attractive to young students coming into the field by embarking on ICT-based career days and exposing high school learners to various career options available within ICT.
The mentorship programme, which runs for 10 months, officially launches in February and will be running a soft launch on its social media platforms today. Following the official launch, participants will meet every second Tuesday of the month from 5pm to 8pm. Every month there will be a designated mentor to speak to a certain theme with key focus areas being technical skills development, personal branding, leadership skills development and discussions on the latest technologies.
"Through the various engagement channels that we will be putting in place, we aim to ignite a culture of excellence that will help women to move up within the field. To help them transition from qualifying as ICT professionals to finding their footing in the workplace or getting their start-up off the ground - often a challenging path due to minimal guidance or support," Mpekelana points out.
Renowned ICT experts who will be facilitating the programme include Mbulelo Matjeka, lead technology partner at Absa Insurance; Nomonde White, head of technology at Barclays Africa regional management; Allan Knott Craig, executive chairman at Hero Telecoms and Dudu Mkhwanazi, CEO at Project Isizwe, among others.
The mentoring programme will be offered in Johannesburg for the year 2018, with the plans to expand to Cape Town in 2019. ICT-based career days will run in Johannesburg, Mpumalanga, Port Elizabeth and Cape Town at selected high schools for 2018.
For more information visit http://www.ictonheels.co.za/