USAASA CEO suspended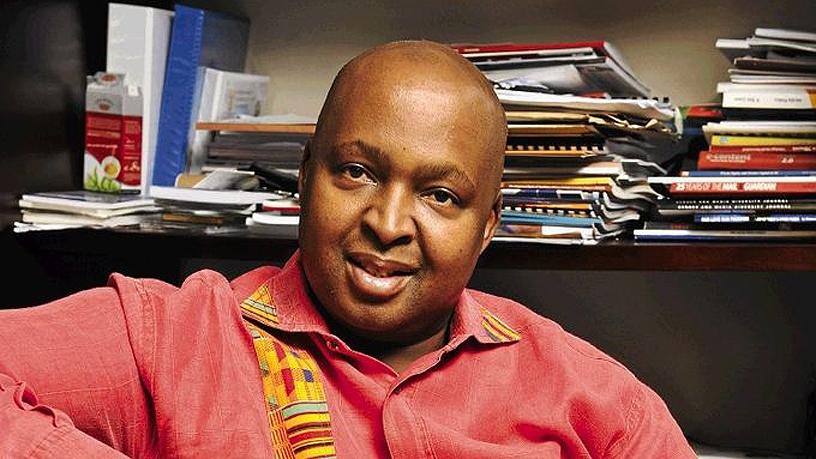 The Universal Service and Access Agency of SA (USAASA) has quietly suspended its CEO, Lumko Mtimde, while he faces misconduct allegations.
Mtimde is currently under suspension as of 14 March 2018, USAASA confirmed with ITWeb via email today.
"The CEO was placed on precautionary suspension pending a disciplinary hearing. The suspension relates to allegations of various acts of misconduct," the state owned entity says.
What exactly the misconduct allegations entail remains unclear.
"Disciplinary hearing are internal processes between the employer and employee as such they are confidential unless if permission is obtained from the employee," USAASA says.
"Please note that the CEO also took the board to Labour Court on 24 April 2018 under case number J1104/18 on an urgent basis and his application was dismissed with costs."
Mtimde was appointed as CEO of USAASA in May 2016. Mtimde at the time replaced Zami Nkosi, who made a quiet exit from the agency in April 2016, when his contract was not renewed.
USAASA says that Sipho Mngqibisa, the current executive manager for performance management, has been appointed as acting CEO pending the conclusion of disciplinary processes.