Enterprising solutions by the BBD Acturis team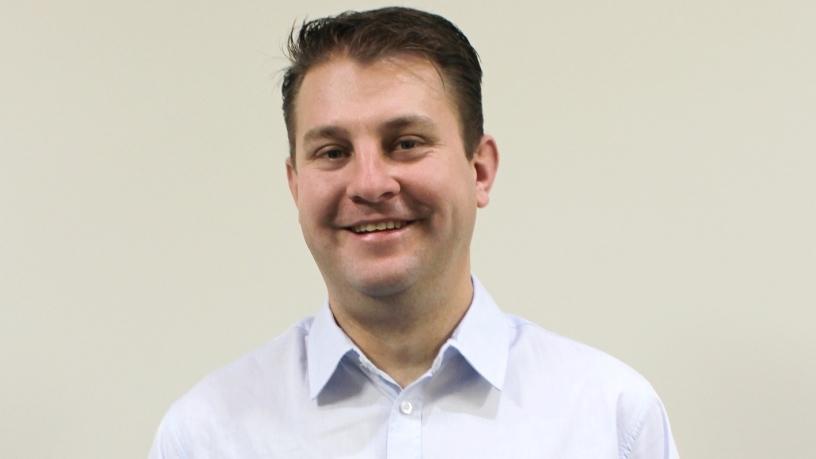 Although an enterprise app wasn't on the cards for Acturis, an insurance software provider based in London, the BBD Acturis team knew there was a way to develop an app that would meet their requirements, while adding the value of a mobile solution.
"Rewriting the enormous amount of established code for mobile functionality would have been a mammoth undertaking. But, more importantly, it would have drastically increased the development time," explains Francois van Niekerk, Acturis project executive for BBD.
As a bespoke software development company, BBD's decisions are guided by the clients it serves. Enter Xamarin, a specialist cross-platform mobile software framework that offered a unique solution for this particular project, by allowing the BBD Acturis team to easily share code using portable class libraries (PCL).
"Being able to pull the existing code into Xamarin meant that the established security and business logic could remain the same. For a project where security and complexity are integral to the build, this made for quicker turnaround times and smoother integration. Building the mobile functionality as a layer on top of the existing system also meant the team didn't have to worry about changing a system that Acturis has trusted for 16 years. We ran screen generators where the back-end calls into the business layer to meet the necessary business function. Within a year, we had generated over 140 functional business screens. That's what makes this a big enterprise app."
Acturis knew that a mobile app could add value, especially for its brokers, but were nervous because of the openness of mobile software.
"BBD's culture of delivery, coupled with a trusted relationship, meant the demoed project got the green light. We were able to have a trial and error system in place so that we could play to learn more."
With the successful completion of such an intricate build, the team is very proud of what they were able to accomplish in such a short space of time, using Xamarin and PCL.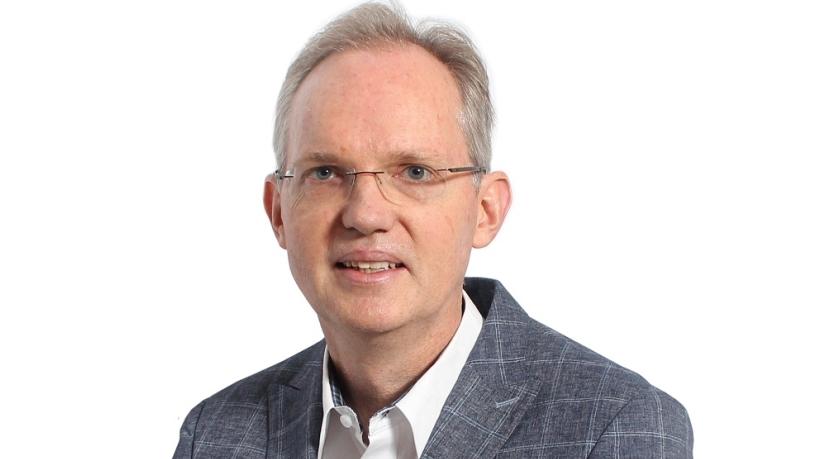 More about mobile enterprise apps
Enterprise software gratifies business needs and covers content, contact and collaboration systems and project and portfolio management. Hence enterprise software is an integral element in co-ordinated business content and information management systems.
A mobile enterprise application is a variant of the software that works on your mobile devices. This can be a highly complex build when a multifaceted back-end needs to be integrated. Because mobile is open and anyone can download the app from a store, security conscious companies are sometimes hesitant to develop their enterprise app.
According to Peter Scheffel, BBD's CTO, having a mobile app doesn't distinguish you anymore; that period is long gone. "Not having a mobile app or not having the basic functions that competitors in your industry have will make it impossible for you to successfully operate," he elaborates.