Telkom lags in 4G speeds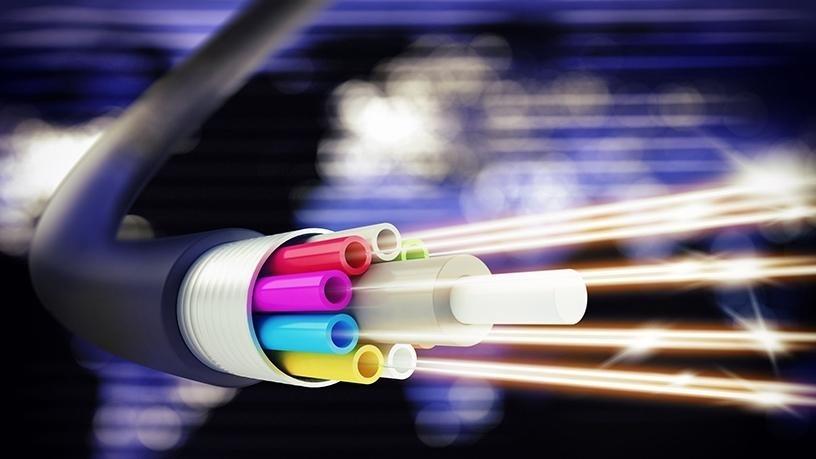 The latest results from US-based Ookla on the Internet performance and network diagnostics of South African telcos reveal Telkom is the slowest 4G network in the land.
The second quarter 2018 user-initiated test undertaken by Ookla-owned Speedtest ranked Telkom last with a score of 19.88Mbps, way behind top-ranked Vodacom, which scored 30.28Mbps. MTN came a close second with 28.58Mbps and Cell C in third place with 21.68Mbps.
The firm conducted over 185 000 tests across 55 000 unique 4G devices, testing network speeds in SA in the period between April to June.
In February, Telkom said it will use an advanced multiple antenna system, called Massive MIMO (multiple-input multiple-output), to enable mobile customers to achieve data at a faster rate than current 4G technology.
Speaking at the time, Attila Vitai, CEO of Telkom Consumer, who has since left the company, said the telco is investing heavily in its network infrastructure to enable faster speeds.
"We are committed to improving the user experience and offer the best products on the market. The technology will enable mobile customers to achieve data at a rate up to five times faster than current 4G technology and this will result in better throughput speeds and improved coverage," he said.
The multi-antenna and beamforming technology uses a large array of antennas to provide precise control of a beam to improve network coverage and reduce overall network interference. So far, the telco has already deployed LTE, LTE-A and 4 by 4 MIMO technology, which it says enables customers to get speeds of up to 600Mbps.
SA vs the world
According to the State of Mobile Networks: South Africa from OpenSignal, South Africa's 4G/LTE coverage and speeds lag behind many developed and some developing markets. The report placed SA in 50th position of the 88 countries surveyed.
The survey analysed 276 192 566 data-points collected from 23 778 users during the period between 2 November 2017 and 31 January 2018 to examine the 3G and 4G consumer experience provided by the four main operators in the country.
The top five countries surveyed were Singapore, the Netherlands, Norway, South Korea and Hungary. SA, however, was placed ahead of other African countries, including Egypt, Morocco and the Ivory Coast.
"Vodacom and MTN were the standouts in our report, providing not only fast data speeds but also good LTE service reach. Both operators' scores were well above the global 4G download average of 16.2Mbps. However, South Africa overall still has some work to do if it wants to catch up to its global peers in 4G capabilities. As a result, future investment in spectrum and infrastructure will be key in the region going forward," states the report.
Andries Delport, CTO at Vodacom Group, says the telco continually invests in improving its network performance for both voice and data services.
"Our network (capex) spend in SA over the last six years totals R48.59 billion...we were the first African mobile network to exceed 80% population coverage on 4G and these performance results show that we provide the widest coverage at the best speeds.
"We remain focused on continuously improving our customers' experience as well as bridging the digital divide through ongoing network deployment in rural SA."