Incubator provides French connection for SA SMEs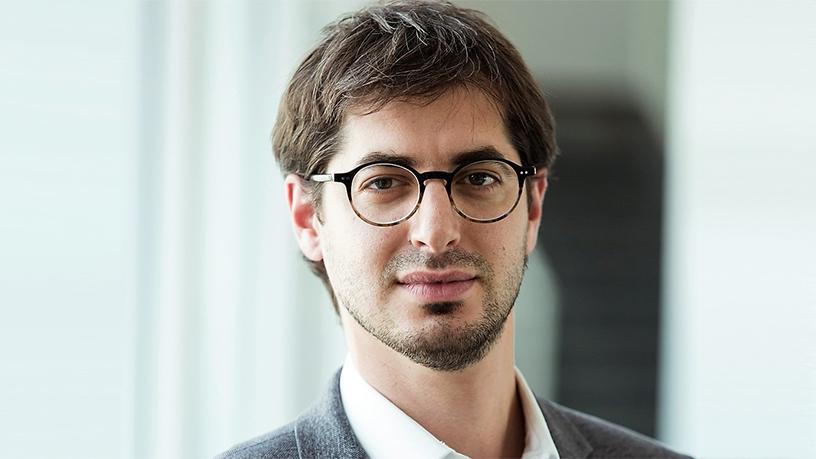 French South African Tech Labs (FSAT Labs) has opened applications for the third group of start-ups to pitch their ideas and stand a chance to take part in its six-month incubation programme.
The brand "La French Tech" is a marketing tool launched by the French government to promote French entrepreneurs in France and abroad. In 2016, it decided to open a branch in Cape Town to promote black entrepreneurship in SA.
This is according to Alexis Grosskopf, chief operations officer and centre manager at FSAT Labs.
He adds the organisation wanted to facilitate the creation of a local tech and business-friendly community dedicated to the development of start-ups, the local networking of French tech companies located in Cape Town, South African organisations willing to interact with French companies, the soft-landing of French innovative companies in SA and the attraction of talented South African companies in France.
Grosskopf notes French Tech Cape Town is closely related to French Tech Abidjan, the only other hub selected by the French government in Africa.
"We strictly only recruit South African entrepreneurs, with a strong focus on black and female South African entrepreneurs," he adds.
"Winners are selected based on how innovative their idea is and whether tech solutions demonstrate a clear, addressable market with a defined tech framework. Moreover, ideas need to have a strong potential for expansion, both locally and internationally, and the ability to promote job creation, revenue generation and technology development."
He notes applications close at midnight on 27 May. "Selected participants will be invited to a pitch competition at FSAT Labs in Century City, Cape Town, on 6 June, with feedback given before the week ends. The best four start-ups will then be invited to on-board our programme, set to start with a two-day boot camp on 18 June.
"The incubation period is six months, with selected start-ups granted access to our offices and services starting from June. FSAT Labs invests the equivalent of R500 000 per start-up in kind through infrastructure support, coaching, mentoring, training and the development of a minimum viable product. The idea is to provide start-ups with all the necessary skills and material to launch a sustainable business."
He adds the last cohort was recruited via the AfricArena event that took place in November 2017 in Century City. The winners were:
Thrivor: A community platform that catalyses SME growth and access to finance by leveraging corporate supply chains.
Guardian Gabriel: A wearable panic button which enables users to seek help without having to connect to their mobile phone first.
StokApp: A platform that digitalises stokvel informal savings systems, making them more transparent and financially secure.
The Good Tree: A white-label payment/loyalty/marketing app that enables radio stations to list and promote businesses to their listeners with their own branded app.
Applications are made via a Google form that candidates can find on the FSAT Labs Web site and by sending their pitch deck to contact@fsatlabs.co.za.