Vega launches introductory blockchain course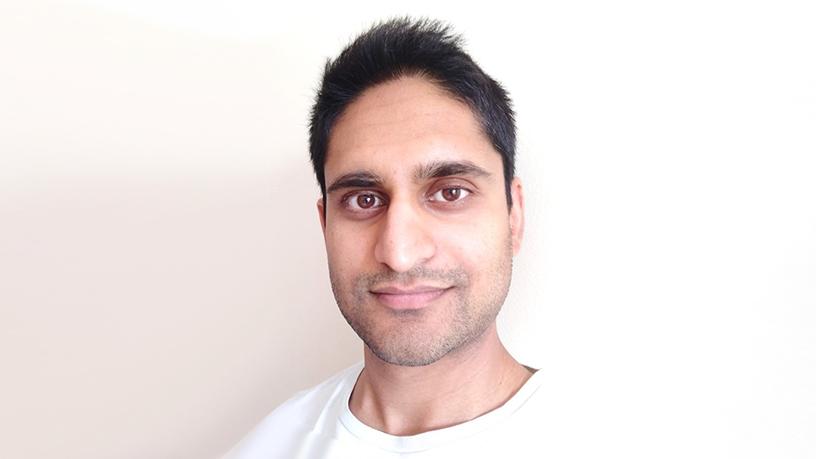 South African design and business institution Vega has developed a short course that will explore the various aspects of blockchain technology.
According to the establishment, the course curriculum will cover the history and timelines of various crypto-currencies such as Bitcoin, Ethereum, Litecoin, general security best-practice, trading crypto-currencies as well as provide live demonstrations of mining equipment and crypto-currency wallets, competing technologies and apps.
Vega partnered with CoinEd, an organisation focused on educating the public on crypto-currency and blockchain technology, to develop the curriculum as well as the course material.
According to Nicky Stanley, national marketing manager at Vega School, the blockchain short course, which is aimed at both individuals and organisations, is being delivered as a pilot to assess the market uptake.
"This was a natural progression for us as we currently run other short courses such as: gamification in brand building, introduction to Web design and introduction to UI/UX and coding.
"Blockchain is the part of the biggest buzzwords to come out of the digital era, so it was only a matter of time before we developed a short course to address the technology. Should the uptake and demand be high, we will look into rolling it out on a more fixed basis," says Stanley.
She adds: "There is also a large demand for talent in this industry, with many companies on the hunt for people who not only understand the blockchain industry, but who can also do everything from mining Bitcoin to consulting on contentious issues like legality and taxation.
"However, the talent pool for this industry remains rather shallow. Whether you're looking to change your career or make yourself an indispensable asset at work, understanding the technology will open more doors for you in the professional world."
According to data from Upwork, a Web site that connects freelancers with employers, demand for online freelancers who specialise in blockchain and bitcoin-related work surged in late 2017, with the two skills being respectively the second and third fastest-growing skills on its platform.
Kreaan Singh, CEO and co-founder of CoinEd, says blockchain technology is expected to have a massive impact on several industries in the future.
"At the moment, crypto-currencies and blockchain technology is still in a phase of experimentation and development, but we are seeing incredible similarities to the growth of the Internet in the '90s and rapid adoption in the early 2000s. When this happens in the blockchain industry, we're going to see true value, and those who have taken the time to understand what the technology is about are the ones who stand to benefit the most."
Vega, however is not the only institution to offer courses in blockchain. Cape Town based Blockchain Academy, established in 2016, also offers an array of courses in the emerging technology.
According to the company, it was established to help educate individuals and organisations on how they can use this technology.
"Our courses include a beginner course, an advanced course and a blockchain for developers course. We have also introduced an introduction to the legal implications of crypto-currencies and blockchain course which is aimed at both legal and non-legal individuals at a beginner level and introduces the wide range of potential legal issues when dealing with bitcoin, crypto-currencies and blockchain technology."
Intake for the Vega course begins on 12 June 2018 at a cost of R7 500 over a period of three weeks, and more information on the courses available at the Blockchain Academy can be found here.