SA law start-ups picked to pitch for Hague accelerator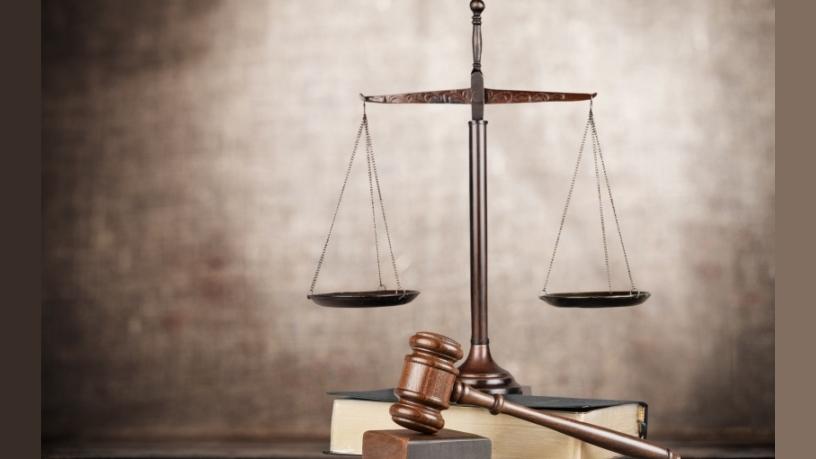 The Hague Institute for Innovation of Law (HiiL) has selected the regional finalists for the 2018 edition of the Innovating Justice Challenge, seven of which are from SA and Zimbabwe.
Based in The Hague, Netherlands, since 2005, HiiL aims to provide for people's justice needs worldwide using creativity, knowledge and innovative solutions.
The HiiL Justice Accelerator scouts and supports SMEs operating in the legal fraternity, through providing grant funding, acceleration, justice sector expertise and networking opportunities.
HiiL has identified seven Southern African law start-ups which can provide scalable, sustainable justice solutions.
Successful finalists will have access to up to EUR20 000 (R350 000) in equity-free grant money, and earn a place in the six-month HiiL Justice Accelerator, a business development programme specialising in growing start-ups focused on sustainable solutions to justice and legal problems.
"This year's challenge was the hardest for us to judge yet," says Adam Oxford, coordinator at HiiL Southern Africa. "We were overwhelmed with high quality applications from a huge variety of innovators, and there are many who aren't on the final list that we hope to work with in the future. It's exciting that there are so many people in the region working to bring access to justice for all."
This year, HiiL says over 400 applications were received and assessed with five criteria in mind: impact, sustainability, scalability, uniqueness and team.
Finalists will participate in a training boot camp on 3 September in Johannesburg, after which they will pitch their ideas to an expert panel of judges at the Leaderex Conference at the Sandton Convention Centre on 4 September.
The five South African finalists are:
* Portable Lawyer: Allows for easy, affordable access to more than 30 critical contracts, real-time on-demand legal support and digital signatures.
* Epoq Legal: Online real-time legal document automation, providing legal documents and forms to suit a range of legal needs.
* Baobab.law: A platform which enables lawyers to create video-based tutorials, to empower clients to resolve legal issues.
* Masenze Strategic Advisors: Provides relevant information with respect to awareness of basic socio-economic rights.
* Buyisa Soul and Spiritual Centre: Traditional healers in Alexandra convene a mediation court. The healing organisation aims to establish a centre, replicate and provide township residents with access to justice services.
The two Zimbabwean finalists are:
* Phoenix Case Management System: A digital platform that tracks reported cases from beginning to resolution stage using data analytics.
* IPassist-zw: A Web-based platform that enables start-ups and SMEs to access effective and affordable intellectual property services from a pool of experts and lawyers.
"The overall Southern Africa winner will go on to participate in the full international Justice Accelerator programme, which includes spending time at The Hague learning with other entrepreneurs. On top of that, we offer local support and mentorship for the others, through a combination of seed funding and business support/acceleration," notes Oxford.
HiiL is backed by the Ministry of Foreign Affairs in the Netherlands and the Ford Foundation.