Governments using blockchain to store citizen data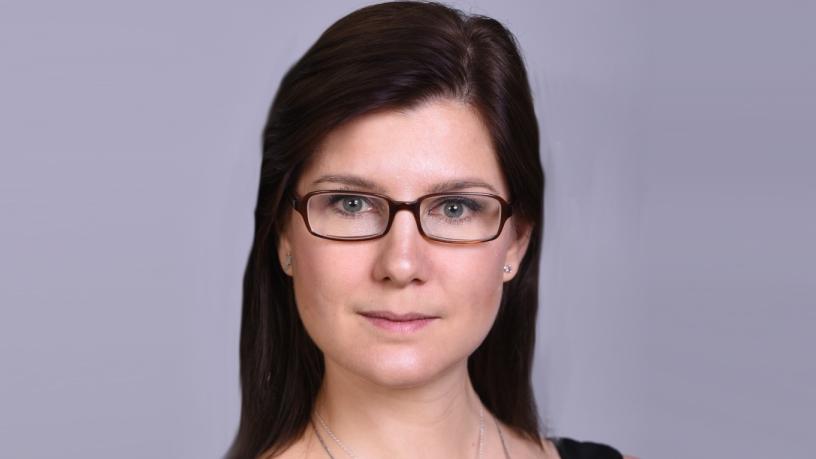 Governments across the globe are exploring the use of blockchain technology to improve operations and maximise productivity.
This is according to Marta Piekarska, director of Ecosystem at Hyperledger, speaking yesterday at the SAP Blockchain Africa Conference 2018 in Johannesburg.
Discussing major hyperledger projects across the globe and common-use cases, Piekarska explained that government agencies are using distributed ledger technology to protect records and simplify data management.
An important function of governments around the world, she continued, is to maintain trusted information about citizens and organisations, and this includes information such as birth and death certificates, health records or information about marital status, business licensing and property transfers. There is no better efficient way of saving these records than through the blockchain system.
"The government of Dubai has identified over 200 blockchain-use cases which they intend implementing. Sheikh Mohammed bin Rashid Al Maktoum, the VP and prime minister of the United Arab Emirates and ruler of the Emirate of Dubai, came up with the Smart Dubai initiative in 2016. As part of the broader initiative, he announced that by 2020 all of the county's government infrastructure must be placed on the blockchain. So all of the citizen data must be stored or tested on a blockchain.
"The benefits of doing this include immutability, accessibility, and higher data protection. Decentralisation ensures that no one can take the data away from you, and ensures that data can be trusted - no data forgery can take place because there will be a data certification."
Some of these cases will be implemented using hyperledger fabric, while others will be implemented using Ethereum tokens and crypto-currency backing, she added.
"In Georgia in Europe, the government there is already putting land titles on the blockchain, and the State of Illinois in the US is already putting certificates, medical records and land titles on the blockchain."
The Netherlands, added Piekarska, has been storing medical records on the blockchain and its government is looking at implementing blockchain in the education sector, storing education certification such as degrees and college diplomas on the blockchain in future.
In emerging markets such as Africa, fintech companies are already delivering financial services for both the banked and unbanked using blockchain systems.
"A huge project that is currently underway is the ID 2020 project established by the UN to provide documentation to the more than 1.1 billion undocumented people across the globe. This project will see many undocumented Africans being documented, and their identification information is expected to be stored on a blockchain platform. When citizens are undocumented, they are not eligible for any kind of social benefits because the government cannot trace their existence."
According to a Deloitte report on blockchain trends, blockchain has significant potential, not just for business but in society as a whole. The report projects that blockchain's business value-add will grow to $176 billion by 2025.
"Europe's largest shipping port, Rotterdam, has launched a research lab to explore the technology's applications in logistics. Utilities in North America and Europe are using blockchain to trade energy futures and manage billing at electric vehicle charging stations. Blockchain consortiums - including the Enterprise Ethereum Alliance, Hyperledger Project, R3, and B3i - are developing an array of enterprise blockchain solutions, with this list is growing steadily," says Deloitte.
Piekarska warned that putting all citizen data on blockchain could have negative implications.
"We have to think of the risks associated with putting things on the blockchain. As amazing as blockchain is, it can also be risky, and therefore, there is a need for being cautious and careful. Because it's immutable, whatever we put on a blockchain stays on the blockchain so there is a need for auditing and deigning secure and holistic systems," she concluded.