Market value of open source skills on the up
The demand for open source technology skills is soaring, however, 87% of hiring managers report difficulty finding open source talent, according to the 2018 Open Source Jobs Report which was released this week.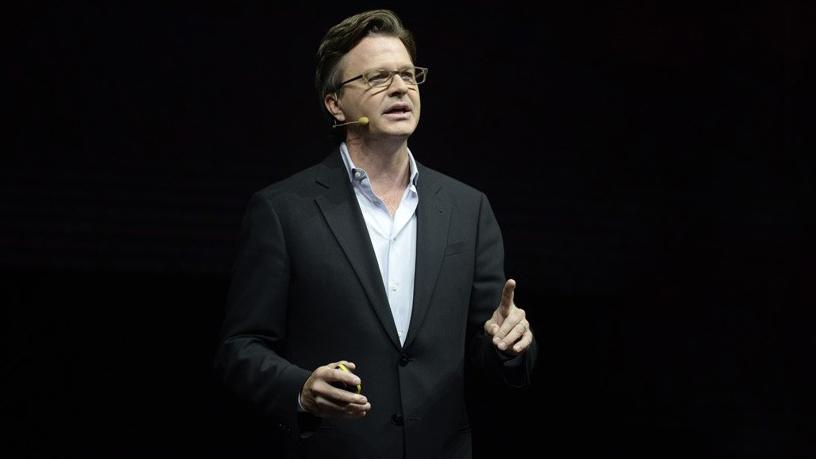 This was the seventh annual report compiled by The Linux Foundation, and Dice, a career site for technology and engineering professionals. The report features data from more than 750 hiring managers at corporations, small and medium enterprises (SMEs), government organisations, and staffing agencies across the globe, as well as responses from more than 6 500 open source professionals worldwide.
"Hiring skilled technology professionals remains a real pain point for employers and our report shows newer skills like containers are growing in popularity, putting more pressure on organisations to find good talent to carry out necessary projects," said Art Zeile, president and CEO of c, parent company of Dice.
Muggie van Staden, MD of Obsidian Systems, a South African open source software solutions supplier, said the situation around open source skills locally was no different to that reflected internationally.
"One of the most common complaints I hear from customers throughout South Africa is that they do not have enough open source skills, nor do they have the right skills. There is an enormous disconnect when you consider that we have a skills shortage on the one hand, and a huge problem with unemployment on the other," van Staden said.
"We are going to have to start thinking a little more creatively about how to deal with the issue if we are to have any chance of resolving the problem."
XHead = Paying premiums
According to the report, the fierce competition for open source talent has resulted in many companies paying premiums above base salary, especially in areas such as cyber security, big data and process management. In addition, the market value of DevOps skills grew by an average 7.1% during the past six months.
In addition, many companies are offering additional training and certification opportunities for existing staff in order to fill skills gaps, with 55% of employers are now also offering to pay for employee certifications, up from 47% in 2017 and only 34% in 2016. In addition, nearly half (48%) of respondents report their organisations have begun to support open source projects with code or other resources for the explicit reason of recruiting individuals with those software skills.
Linux Foundation executive director Jim Zemlin said he was encouraged that more and more companies were recognising that open source technology was the way to advance their businesses.
"The Linux Foundation, our members and the open source ecosystem are focused on ensuring training and certification opportunities are highly accessible to everyone who wants to seek them out and we are supporting the developer community and its growth in every possible way," he added.
Other key findings from the 2018 Open Source Jobs Report include:
Hiring open source talent is a priority for 83% of hiring managers, an increase from 76% in 2017.
Linux is back on top as the most in-demand open source skill category, with 80% of hiring managers looking for Linux talent.
Containers are rapidly growing in popularity and importance, with 57% of hiring managers seeking that expertise, up from only 27% last year.
Many organisations are getting involved in open source with the express purpose of attracting developers.