Are you ready for POPI?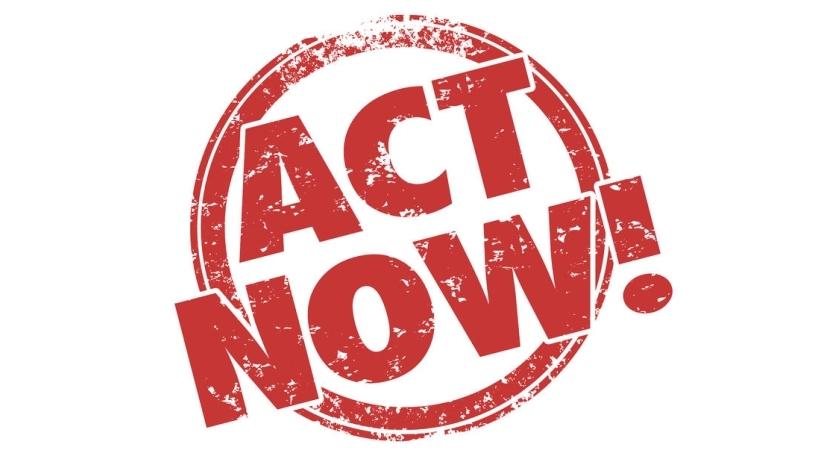 The Protection of Personal Information (POPI) Act attempts to bring South Africa in line with international standards for the collection, recording and storage of personal information.
Apart from reputational costs, there will be fines of up to R10 million for firms that don't comply.
However, many organisations are scrambling to take the necessary steps to ensure compliance not only with POPI, but also with the General Data Protection Regulation (GDPR), where applicable, to avoid heavy fines.
This is because there is still much confusion around organisations' compliance requirements.
ITWeb, in partnership with enterprise information management services company OpenText, is running an online survey to find out how ready organisations are to comply with POPI and how well they understand the compliance requirements of POPI and GDPR.
While POPI was signed into law on 26 November 2013, it is not yet fully operational. Once it is made effective, companies will have a year's grace period to become compliant with the Act.
Lenore Kerrigan, country sales director at OpenText, says information management programs, whether initiated for strategic business objectives or compliance requirements, provide an opportunity for organisations to focus on driving value from large volumes of information.
Kerrigan warns that if an organisation cannot provide reliable, trusted and protected data to meet POPI requirements, there will be consequences.
"The reputational damage of a single serious data breach or infringement may have devastating effects on an organisation, not to mention the financial impact of fines that may be administered."
To avoid penalties, she recommends the appointment of an information officer who will be responsible for ensuring that the organisation complies with all POPIA requirements.
Share your view
Is your organisation prepared for POPI? Do you have a strategic process to follow in case a data breach happens?
Share your view here and stand a chance to win a Google Home Smart Speaker, courtesy of OpenText.