Bytes Managed Solutions aims to be R2.4bn business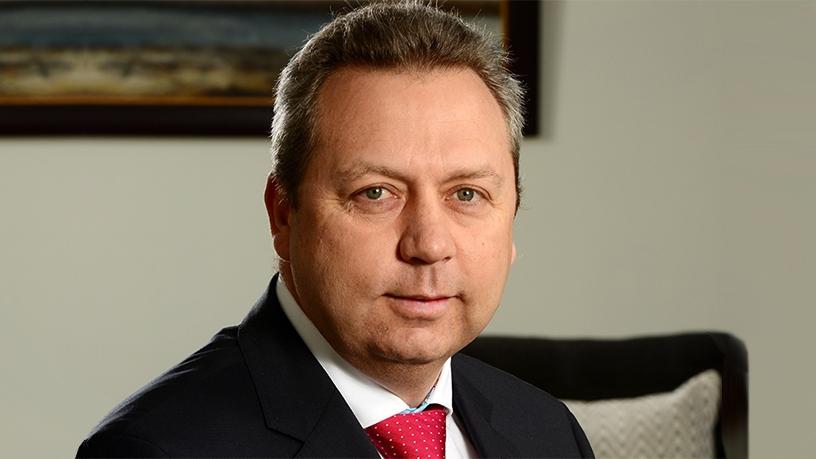 Taking the lead from its parent company Altron, Bytes Managed Solutions (Bytes MS) is looking to double business in five years.
This is according to Bytes MS MD Chad Baker, who said the company, currently valued at R1.2 billion, plans to become a R2.4 billion business, in line with the group's strategy.
Headquartered in Johannesburg, Bytes MS is a member of the Bytes Technology Group, which is wholly-owned by JSE-listed Altron.
However, becoming a R2.4 billion business is no small feat. Bytes MS will need to grow its revenue and bottom line by about 15% yearly for the next four years, notes Baker. This means growth of R300 million a year, which is roughly R25 million a month every year for the next four years.
"The strategy of the group is to double business in five years and we are following the same strategy. We might do it slightly different to other subsidiaries but the plan is to double business in five years."
To achieve this objective, the company will focus on bringing new solutions to market, attracting government business and different retailers, as well as deploying its solutions into the African market.
A new era
Following the decision early last year to change its control structure, by shifting it from a family-controlled and -managed business to independent management, Altron began implementing its turnaround strategy.
Headed by CEO Mteto Nyati, the group pushed forward with plans to revitalise the company after a number of challenging financial years.
A major part of the group's strategy was to sell off various non-core assets and focus on the core operations which are turning a profit. In addition, it underwent a realignment to streamline the organisation.
Altron's transformation journey at group level is filtering down into operational level, says Baker.
Over the last year, Bytes MS welcomed new additions to its executive committee, including a new MD, CTO and core business development executive. It previously said the appointments are part of its strategy to focus on solution growth in the financial and retail environments.
Baker, commenting on the past eight months as MD, believes the five-year strategy is well within the company's grasp; if it is able to get enough long-term contracts then revenue will flow.
"This year, we are hoping to do more than what we set out to do. We've still got a bit of a journey, but we definitely have the projects and the ability.
"We are very bullish for this year and what we are seeing in the market...we are not going to win everything but there is a lot of opportunity that we've been seeing over the last few months."
The company could become a very big employer, he continues. "If we can double our business, we might have to add 30% more staff to our business."
Branching out
While the core business has been focused on managed services mainly within the banking and retail space, it is looking to branch out and attract government business.
In financial services, it caters to banking institutions such as Absa, First National Bank, Nedbank, Capitec and Mercantile Bank, as well as a range of retailers.
Baker explains the company has never really focused on government because of the organisation's legacy and how it has been operating.
"Government is a new area that we want to engage quite aggressively. We believe we can bring a lot of value and excellence to the market.
"We can take what we are doing with the banks and retailers, which are very demanding and have stringent service-level agreements, and execute that in the government sector."
Although Altron does do business with government, Bytes MS doesn't currently have any contracts with the state, he notes. "The rest of our operations have government business, but we've never really marketed ourselves to government. This is something we will be doing."