SA equity crowdfunding platform to launch this month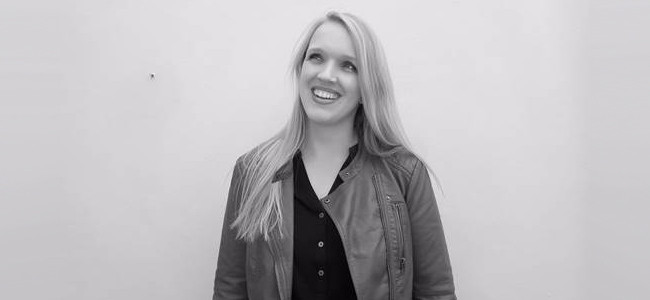 Uprise.Africa, a platform that hopes to be South Africa's first equity crowdfunding platform, will officially launch this month.
Targeted at both investees and investors, Uprise.Africa aims to democratise SA's traditional funding landscape by providing opportunities to both fund investors and listed businesses.
The platform, according to the company, allows investors to choose the business they want to invest in, and transfer the funds, which are held in a trust account until the campaign is closed. Investees can also build their business pitch and set a funding goal of between R500 000 and R50 million.
"Equity crowdfunding is a new way to invest in SMEs by providing multiple investors an opportunity to contribute to innovative business pitches in exchange for equity shares in the company. We aim to help SMEs raise capital alongside multiple sources, which reduces the investment risk. Businesses also gain validation and build brand awareness through the capital raising process," notes the company.
The platform is founded by local entrepreneurs Tabassum Qadir and Patrick Schofield, with a 51% stake owned by female entrepreneur organisation, Women2Rise.
Inge Prins, CMO of Uprise.Africa, explains: Our aim is to assist entrepreneurs to raise capital, while giving the investor access to more deals. Uprise.Africa is a curated platform; this ensures that the entrepreneur pitches we present to investors are rich in talent, credibility and potential.
"Our model is attractive to investors because they know that the deals that are made available on Uprise.Africa are the cream of the crop - they have been financially evaluated, audited, taken through Yue-Diligence and legally vetted."
While other platforms have tried to launch equity crowdfunding platforms in various formats, no other platform based in SA has been successful in creating a functional model that allows the crowd to invest into SMEs in exchange for equity shares in a manner that adheres to the regulatory requirements of SA, notes Prins .
"Uprise.Africa is the pioneer within the equity crowdfunding space and is also the first South African equity crowdfunding platform that allows the crowd to invest in non-listed companies in exchange for equity shares.
"We are part of the Southern African Venture Capital and Private Equity Association which represents 160 members in Southern Africa, and we have been engaging with both the private, public and individual investors on a one-on-one basis. We will engage with investors on a deal to deal basis matching the opportunity with the appropriate and relevant investors," she points out.
The company says it is currently engaging around 800 companies to register, with some already live on the platform. Investees which are currently registered include employment marketplace, Jobvine; African fiction and poetry publishing company, Jacana Publishing; green transport solutions company, Green Cab; and Durban beer hub, Beerhouse Durban.
Although it is free to create a profile on the platform, an 8% platform fee is deducted from successful capital raises.
Discussing the listing criteria for businesses, Prins says Uprise.Africa focuses on sourcing a variety of talent from the South African entrepreneurial landscape.
"We are looking for entrepreneurs wishing to raise any amount from R500 000 to R50 million. We welcome businesses from all sectors and will assess each project on its own merit," she concludes.
The platform will officially go live for investors on 25 October, with the launch event taking place on 26 October in Cape Town.