Wits introduces master's degree in digital business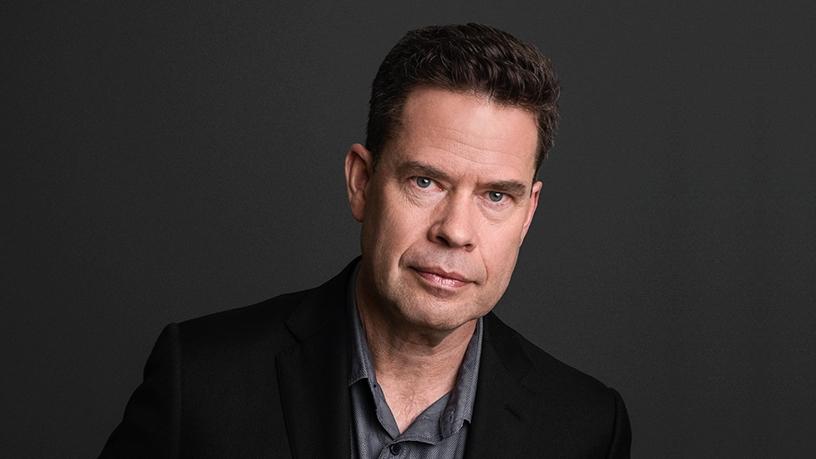 Witwatersrand Business School has introduced a master's degree in digital business, as part of its strategy to equip managers with the knowledge and skills required to guide their organisations through the complexities of digital transformation.
The course commences on 14 January 2019 and will cost R134 150.
Subjects covered will include digital technology fundamentals; business strategy for a digital world, applied big data and analytics; marketing for digital business and digitalising operations management; and digital readiness, transformation and change management.
"Digitalisation is fast becoming the driving force in business. Digital technology is giving every organisation, both private and public, the chance to be more agile, more transparent, more innovative and more customer-centric," says Jane Balnaves, communications manager for Wits Business School.
"Organisations that embrace the digital revolution outperform those that don't, and this is creating a demand for people with the qualifications to manage the whole process."
Balnaves notes the degree-holders will emerge better prepared to advance their career in a challenging business environment.
Digitalisation and the so-called fourth industrial revolution are not based on a single technology but on the confluence of multiple technologies, says Brian Armstrong, professor and BCX chair in digital business at Wits Business School.
The fourth industrial revolution is powerful and transformative because it is based not only on the technology revolution sweeping the world, but also on the transformation of society, and on new ways of doing business and government, notes Armstrong.
"For professionals, managers and businesses to thrive and fully realise the potential of this fourth industrial revolution, and to astutely address and manage the emergent potential challenges and downsides, it is vital for us all to equip ourselves with integrative, systems thinking skills and insights. This is what we aim to deliver with our master in management in the field of digital business."
Technologies evolve rapidly, making it necessary for managers to be able to investigate and apply new technologies confidently, says Balnaves. The master's degree will prepare managers to recognise and harness new digital technologies appropriately, she adds.
"They will be equipped to rise to, and manage, the challenges of our continent as we experience unprecedented change and development; particularly in the area of technology and artificial intelligence."
Armstrong says: "I believe the timing of our new courses is just right. There are simply not enough well-trained people out there to deliver the digital transformation projects that companies need to implement."
Enrolment is now open for places. Prospective students can find more information here.
Meanwhile, there has been an increasing drive by South African universities to offer degrees that will equip students with the necessary skills and knowledge to embrace the technological revolution.
The University of the Western Cape recently announced it will offer an accredited postgraduate diploma in e-skills with an immersive technologies stream, which incorporates augmented reality and virtual reality.
Also, in July, three institutions, the University of Johannesburg, Durban University of Technology and University of Cape Town (UCT), teamed up with Amazon Web Services to offer a specialised curriculum dedicated to improving cloud computing-focused skills.
Offered through the AWS Academy, the curriculum is designed for higher education institutions to help students develop in-demand cloud computing skills and prepare them for industry.
In August 2017, UCT introduced a fintech degree, to equip students with financial technology skills to shape a sustainable career in the financial services industry.