Boost for SA's cloud computing skills pipeline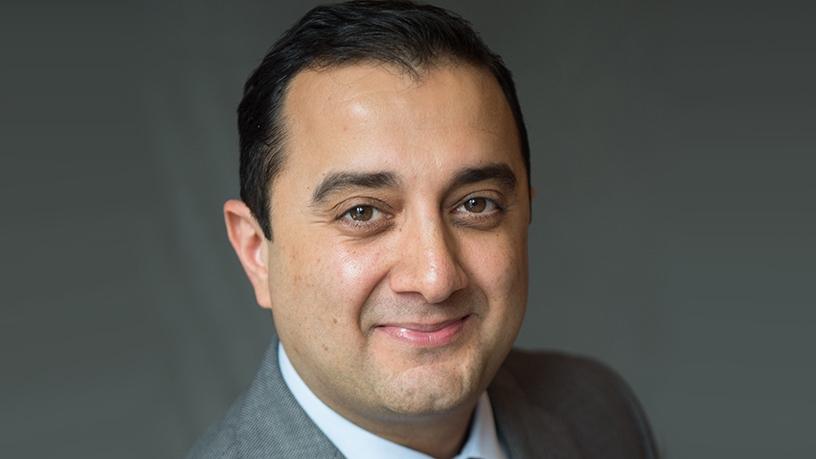 South Africa's technology community has the potential to grow further, as institutions are now offering courses that provide students with skills that are in short supply and in high-demand by industry.
It is common knowledge that SA faces a digital skills gap, with government, organisations and industry veterans all calling for increased focus on skills development within the IT sector.
Three institutions, University of Johannesburg, Durban University of Technology and University of Cape Town (UCT), have teamed up with Amazon Web Services (AWS) to offer a specialised curriculum dedicated to improving cloud computing-focused skills.
Offered through the AWS Academy, the curriculum is designed for higher education institutions to help students develop in-demand cloud computing skills and prepare them for industry.
Introducing the academy locally makes SA the only African nation and one of the 32 countries to offer the specialised cloud computing curriculum in its tertiaries.
Commenting on the importance of specialised courses within the local market, Jean-Paul van Belle, professor of information systems at UCT, says educational streams such as those offered by AWS Academy provide higher education institutions with the opportunity to be part of the solution to address the digital skills gap and generate industry-ready graduates.
"When we heard about AWS Academy, we were immediately and extremely enthusiastic, since cloud computing is fast becoming the default platform for agile, cost-effective, scalable and resilient corporate information systems."
Just this week, Teraco announced a R1 billion investment to expand its Isando Campus in Gauteng, in response to local enterprise organisations increasingly moving to the cloud and needing additional data centre capacity.
Speaking to ITWeb yesterday, Teraco CFO Jan Hnizdo said public cloud infrastructure players are starting to see the Sub-Saharan Africa region as an addressable market. He further stated we will see large deployments of these platforms in SA.
Zubin Chagpar, head of Middle East and Africa public sector at AWS, says the motivation to launch the academy in SA is not only in line with its expanding presence in Africa but also to invest in the future of the African technology community.
"AWS's investment will create a much-needed local cloud computing skills pipeline that will benefit our business, our partners, our customers, and the South African business landscape."
Josef Langerman, Standard Bank's head of software development, says: "This programme will provide Standard Bank with a much-needed pipeline of cloud computing skills, via South African higher education institutions. Standard Bank has a footprint of 1 200 branches across 20 countries in Africa, and can greatly benefit from moving to the cloud, both in terms of IT operational costs, and speed of innovation."
He adds: "AWS Academy will help students in South Africa by teaching skills that open job opportunities, and also help Standard Bank find skilled cloud talent so that we can accelerate cloud adoption and continue to provide our customers with leading-edge financial services and solutions."
After having obtained its certification and instructor accreditation credentials in May, UCT began offering the first AWS Academy course last month.
At UCT, the course is offered in its under-graduate major and as a module in its post-graduate diploma course, which gives an overview of all foundational information technologies supporting contemporary organisational information systems.
Van Belle explains: "AWS Academy's Cloud Foundations course content maps perfectly into our current curriculum by giving real-world, state-of-the-art application examples of virtually all technologies which we discuss.
"Some particularly valuable components about the AWS Cloud Foundations curriculum include the general introduction to cloud computing principles and benefits, various mini-cases, a cloud computing architectural framework and a number of day one best practices, all of which apply generically to any cloud computing platform."
While the course is only available at the three institutions mentioned above, Chagpar notes AWS anticipates many more institutions will join the programme over the following months.
"The AWS Academy programme is open to all accredited South African post-secondary institutions."