Two sides to open source software funding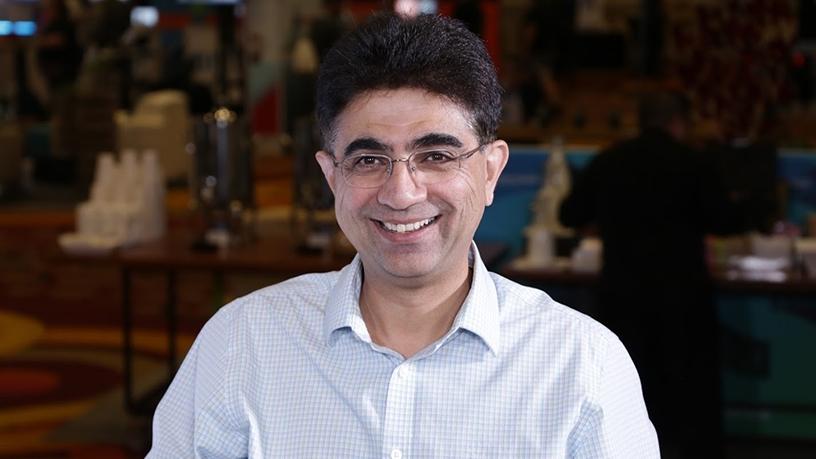 Open source software is everywhere, but its future is not always certain.
It is growing stronger in the business arena where it is found in an ever-increasing percentage of business software applications. According to Forrester Research, only 10% to 20% of all new code in applications is not open source; while the most recent Black Duck On-Demand audits report noted a significant increase in the average percentage codebase that is open source, with open source components found in 96% of the applications scanned in the audit.
However, open source has also made its mark outside the business environment, in locations as diverse as under the bonnets of our cars to devices used by conservation scientists to monitor animals such as birds and bats in their environment.
Because of its low/no cost attributes, open source has long been regarded as a boon to academics and research institutes. Now, however, the free, open source model may be under pressure in the non-profit research sector.
For more than 20 years, for example, scientists in 38 countries around the world, including many in South Africa, have relied on open source software Specify to manage their biological research collections. They use the software for data entry, managing museum curation, linking images and documents to specimens, and for sharing species information for education and research.
"There are billions of animals and plants in the world's collections, and each specimen documents an occurrence of a particular species at a particular time and place," said James Beach, assistant director for informatics at the University of Kansas' Biodiversity Institute and Natural History Museum, who heads up the Specify team.
"The original reason these collections were made was to identify, name and classify new species. Today, with data from the same specimens, we can create historical maps about species distribution, current day ranges and future projections of where species are likely to survive given climate change and other man-made environmental disturbances."
Specify has always been a grant-supported project of the US-based National Science Foundation, but it seems as if that source of funding is drying up. There are moves afoot to migrate the platform to a community-supported effort, similar to industry affiliate programmes in which institutions with limited operational budgets would still be able to utilise the software, while those with better resources contribute to its management and maintenance.
Will this work? That remains to be seen, but the grant that Specify has relied on runs out in September-October this year unless temporary bridging funding is found. What will happen thereafter is anyone's guess.
However, there is no shortage of funding for the development of open source projects in the telecommunications industry. There, open source software is regarded as a key enabler for the future, allowing mobile operators to quickly introduce new services and adapt to the highly dynamic service requirements.
Many of the world's top telecoms carriers have been quick to sign up as members of the recently established LF Networking (LFN) Fund, which facilitates collaboration across open networking projects.
According to Arpit Joshipura, general manager of Networking and Orchestration at The Linux Foundation, the fact that LFN now enables over 65% of global mobile subscribers is a clear indication of the impact of open source on the networking ecosystems.
"This signals a broader industry trend toward innovation, harmonisation and accelerated deployment," Joshipura said.