Gamification: businesses aren't playing around with tech, says LoyaltyPlus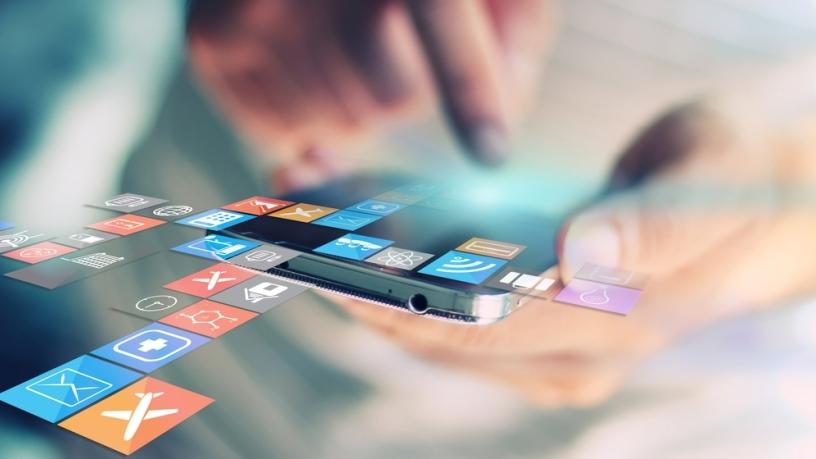 It sounds far-fetched, but a growing trend among businesses that aim to benefit fully from next-generation technology is to exploit the application of game mechanics and drive up loyalty.
In a market that is continuously focused on the customer experience (CX), the ability to direct or influence user behaviour by applying popular techniques, on which gaming is based.
A key challenge today is to build enterprise loyalty, which means being able to successfully influence emotional behaviour, to obtain complete customer retention and attract new customers.
Leading software solutions provider and independent CRM firm LoyaltyPlus explains the context of gamification within the realm of CRM, customer life cycle management, customer experience and other business-generating streams.
"Gamification involves leveraging mechanics, principles and techniques used by game designers to engage with players and applying these to non-game experiences," says Frik van der Westhuizen, Marketing Director at LoyaltyPlus. "And the reality of today's market is that this process actually enhances customer interaction, operations, and many areas of business management that are focused on customer touch points."
According to Wikipedia: "Gamification can also improve an individual's ability to comprehend digital content and understand a certain area of study such as music."
LoyaltyPlus is particularly interested in how gamification can be integrated into and applied through flagship products like its namesake, LoyaltyPlus, a browser-based solution allowing secure access to its functionality where an Internet presence is available.
The solution is designed to bridge the gap between sales and marketing by creating a better understanding of customer behaviour and needs.
"The essence of gamification is to manipulate user behaviour and achieve the desired result in terms of adoption of non-game applications and processes," said Van der Westhuizen. "The main objective is to improve user engagement and productivity."