Mothusi Lukhele: Modernising legacy platforms
Mothusi Lukhele, CIO for Sanlam Personal Finance, grew up in Soweto. He says he was fortunate to win the Kellogg Foundation Scholarship and complete his high schooling at a private school in Johannesburg.
Lukhele has worked with large organisations around the globe, from Thailand to San Francisco. However, he cites working with companies across Africa as the biggest highlights of his career.
A year ago, he joined Sanlam Personal Finance - the biggest business within the Sanlam group and the key vehicle through which the company distributes and services the products bought by its policy-holders.
He says the role has been fulfilling yet challenging, as he was given the job of modernising legacy platforms and cultures of an old and entrenched financial institution, to keep it relevant in a fast-changing commercial environment.
"I'm a change agent, I came in to transform the business," he says.
He launched several initiatives, including a digital programme, and is about to kick off the modernisation of the administration platform which runs the heart of the business. The platform was slow and non-responsive, impeding the company from getting products to market quickly enough.
In terms of lessons learned, he says: "My folks taught me: the things that you don't own, control you; the things you do own, you put into your sphere of control, and you can address them. If you make a big mess, best you own it so you can fix it."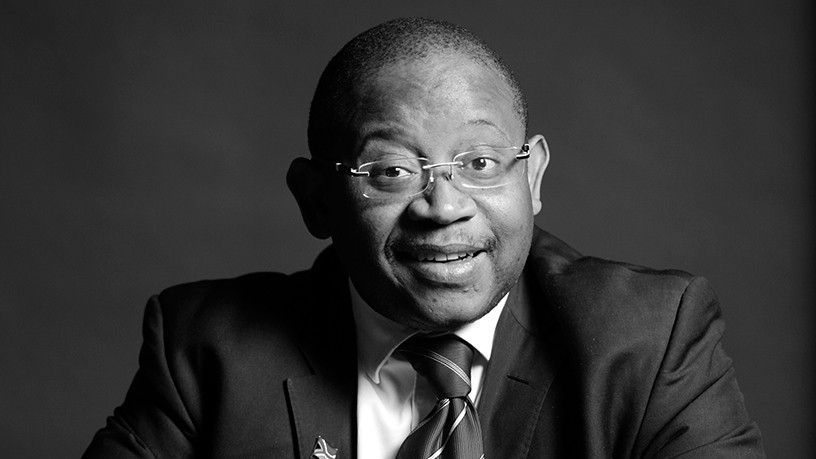 On a personal level, Lukhele loves the land, cooking, Jazz and his three sons. He's also recently completed a beginner's course in Portuguese. "I'm grateful for the various paths my professional life has seen me through and remain hopeful about the future of mankind in this wonderful place called Earth."