Lancet Labs adopts LogBox technology nationwide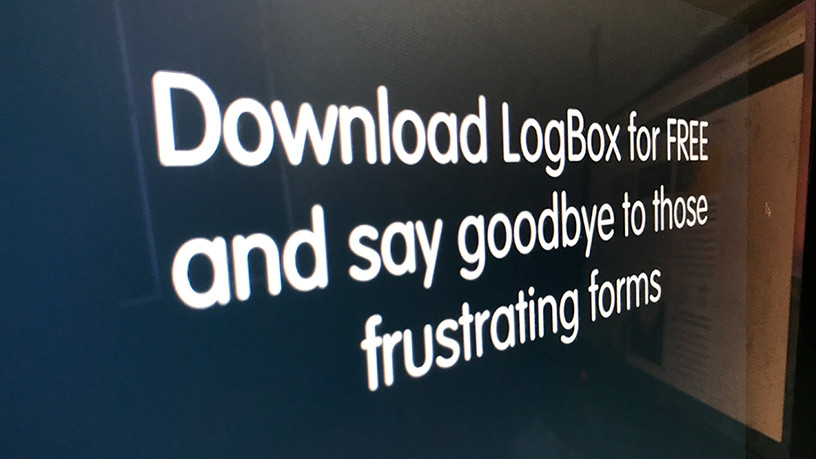 African pathology laboratories group Lancet Laboratories has completed a pilot programme with medical form-filling app LogBox at the Wits Donald Gordon Medical Centre in Johannesburg, which saw the labs implement a paperless patient intake system.
The system is based on use of LogBox, an app developed by South African orthopaedic surgeon Dr Neal Goldstein and global software development company EPI-USE that allows patients to digitally capture patients' medical details via a desktop or mobile device.
The information is then shared multiple times in the future with other medical practices that subscribe to the app.
According to Sandile Sihlaba, marketing manager at Lancet, the group aims to implement the paperless system at the rest of the 200 labs around Gauteng and then embark on a national rollout.
"This is part of our five-year journey to harness technology within the business, starting with the release of a mobile app and continuing with the introduction of LogBox.
"We have invested a significant amount [to enable the digital journey] as compared to our traditional marketing efforts towards digitisation in the practice, and we are glad that most patients and practitioners seem to be embracing the technology effectively. As with any example of adopting a new method of doing things or new technology, a continuous effort to communicate the value of the app will help with driving adoption."
Sihlaba adds that Limpopo and Mpumalanga are next for deployment. "Our aim is that by the second quarter of 2018, we'll cover our entire national footprint."
Dr Goldstein says it is encouraging to see more healthcare professionals and consumers join the LogBox community.
"Adoption in the medical industry in general is very difficult and the healthcare industry is quite fragmented. This is a significant challenge but one which we are embracing and making great strides on. Ultimately, our vision is to use modern technology to improve human interaction during healthcare visits. This vision is perfectly aligned to what Lancet is working towards so we are delighted to count Lancet among our partners."
Goldstein says the app has also seen some success in the radiology fraternity. "We have the top four radiology information service providers integrating with us at present: ProMed, Cryanic, HealthFocus and HealthRad.
"We hope to have approximately 70-80% of all radiology practices on board. We have also integrated with the two billing companies ? Med-e-Mass and VeriClaim ? to create a seamless process for practices to integrate LogBox with their billing."
Earlier this month, the app was recognised with the 2017 Customer Value Leadership Award by Frost & Sullivan. "LogBox developed its app to enhance the user's experience with a user-friendly platform," stated Frost & Sullivan's Siddharth Saha, VP of the Transformational Health Practice.
"Yet, ease of use is not the only contributing factor, as the company ensures maximum data protection at every level of the platform ? critically important for patients' medical data."