Visa launches development programme in Sub-Saharan Africa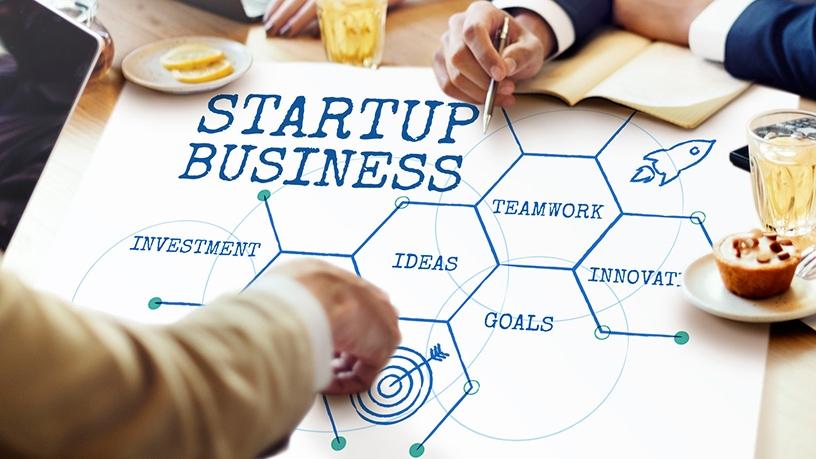 Visa has announced that it will be introducing its Everywhere Initiative to Sub-Saharan Africa, in an attempt to boost the digital payments start-up landscape in the region.
The Everywhere Initiative is a global innovation programme that tasks start-ups with solving future commerce challenges, as well as enhancing their own product offerings by providing visionary solutions for Visa's network of partners.
According to the payment technology firm, entrants will have the opportunity to compete for a chance to win up to $50 000, and have access to Visa's products and services, mentorship and support from Visa and exposure to key Visa partners and clients. The initiative started in 2015 and has awarded over $1 million and mentorship to more than 130 finalists. Previous winners include IncreaseCard, QPal, EasyShare, HopOn and Losant.
"Visa's Everywhere Initiative is in a unique position to help uncover, support and apply emerging technologies to today's biggest digital commerce challenges. To support the global trends shaping the fintech category, start-ups will answer briefs tackling the biggest challenges that face the commerce landscape today, both globally and regionally - for example, expanding access to digital payments in Africa, conversational commerce solutions in North America, cross border travel for tourists in Asia, open banking solutions in Europe and more," explained Shiv Singh, senior vice president, innovation and strategic partners at Visa.
"No longer confined by the geographical proximity to established innovation hubs, the brightest ideas are coming from all corners of the world and this continues to be a successful way for Visa and its partners to collaborate with some of the most promising start-ups."
Last year, Visa spokesperson Geraldine Mitchley made mention that the US-based firm is looking to drive the use of digital payments in Africa. "Two decades ago, payments in Africa were minimal. The smartphone has completely changed this, and ecosystems now exist that have enabled many emerging markets to leapfrog the barriers of traditional acceptance systems. The adoption and proliferation of mobile payments, including usage of apps and digital wallets, also led to the entry of non-payment technology firms into the payments landscape," she said at the time.
According to Visa's Cashless Cities: Realising the benefits of digital payments report, five of the surveyed African cities - Accra, Algiers, Cairo, and Casablanca - showed an average of 31% of transactions conducted digitally, while Kigali showed a 32% average, and Lagos boasted a 39% average of cashless transactions. SA cities Durban and Johannesburg, which showed higher numbers at 57% and 65% respectively, seem to be a bit more digitally advanced. Neighbouring city Nairobi trailed with a 50% average.
The report is based on data drawn from 3 000 consumers and 900 businesses across six cities, which was then generalised to 94 cities around the globe.
Daniel Monehin, division president: Sub-Saharan Africa and head of financial inclusion for international markets at Mastercard, says Africa is ripe for fintech disruption.
"The financial industry is at a tipping point: advancements in technology and increased uptake of mobile have seen the sector increasingly move to a world beyond cash, where the potential to create solutions that make payments faster, simpler and safer than ever before is immense.
"Africa is undoubtedly a continent of both challenge and opportunity: while its people remain hindered by a lack of inclusion - the fact that only 34.2% of adults have an account serves as stark testament to this - governments and companies are increasingly working to ensure that this statistic is brought down and that all citizens benefit from more accessible, effective and secure solutions."
As of 23 March, eligible participants in the region may submit their business solutions for the Visa's Everywhere Initiative here.