The challenges of building data centres in Africa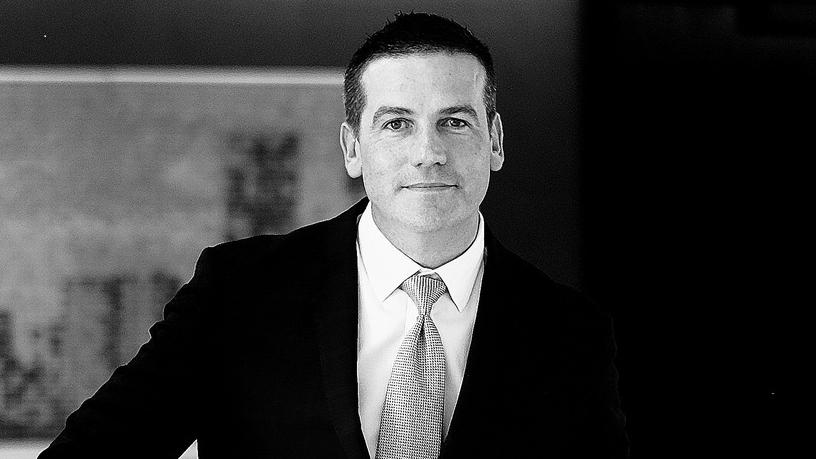 The cloud has fundamentally changed data centres, and the cloud is now coming to Africa. Public data centres were originally simple colocation facilities, consolidating the computer rooms of multiple enterprises, achieving economies of scale, and ensuring high availability.
Today's major data centres are much more: they are the physical manifestation of the cloud, hosting global providers and communities of carriers, service providers and enterprises, which increasingly operate their information and communications systems in the cloud, whether public and private.
So says Willem Marais, chief business development officer at Liquid Telecom, who will be speaking on Data centre development in Africa, at the ITWeb Data Centre Summit, to be held on 10 July, at The Forum in Bryanston.
African challenges
According to him, the challenges associated with establishing data centres is a matter of degree, and there is not a simple distinction between working in South Africa and elsewhere on the continent.
"Lack of access to reliable power and connectivity, global best practice in design and local construction expertise are challenges for all data centres, but are more pronounced in developing markets," he explains.
Building data centres in Africa is no longer simply about competing in the local markets, but about becoming globally competitive in order to attract major cloud providers and multinationals, as well as local enterprises and governments, Marais adds.
During his presentation, Marais will cover the cloud market trends that are driving data centre expansion across Africa, and how this informs the design and construction of these data centres.
"It will look at benchmarking against global best practices in terms of power systems, energy efficiency (including green initiatives), design philosophy, security and costing."
Finally, he will cover various aspects of data centre construction, including technology choices, adaptation to local conditions and best practice in implementation, as well as best practice in operation of data centres on the African continent.