Viewpoint : #yourbotsaidwot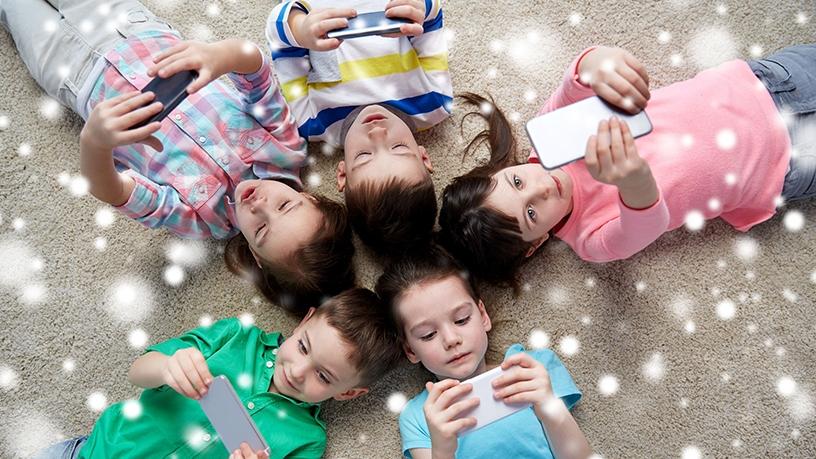 In addition to boosting human evolution in how we live and do business, information technology, or rather the speed of innovation in information technology, is absolutely changing the way we communicate. And here I don't mean communicate in the bit to bytes sense, but actual language; that is, the words we use to talk to and understand each other every day.
Over the past few years more 'neologisms' (that is newly coined terms, words, or phrases) are becoming as mainstream as the ground-breaking technology they describe: Can you even imagine a time when Google, app, blog, and spam would have been met with a 404?
It is rather fascinating that it is the IT industry in particular that is giving Shakespeare a run for his money when it comes to bolstering and affecting our business and everyday English language (side note: the master bard was responsible for introducing 500 new words including 'swagger', 'hint' and even 'lonely' to the English language).
So while IT and linguistics seemed in the past to be worlds apart, today they are intertwined.
This is important to appreciate, especially as trends such as virtual reality, robots, artificial intelligence, digital assistants and a plethora of lifestyle apps become mainstream. Why? Because, as humans, we need to trust technology in order for it to be adopted, and language, as we use it in our everyday speech, has the power to build trust.
In a world where human speaks to machine and vice versa, we are forced to relearn our cultural familiarities, be it body language or eye contact, to solely rely on language for communication. Machines need to therefore use words and phrases that not only impart information, but also have the intent to emulate human emotions and empathy.
Communication through language alone is a massive responsibility and brands should therefore handle words with great care. Accordingly, the role of linguist needs to complement the role of developer, for it is at the pinnacle where emotive language meets programming language that the bright light to infinite customer experience utopia is reached.